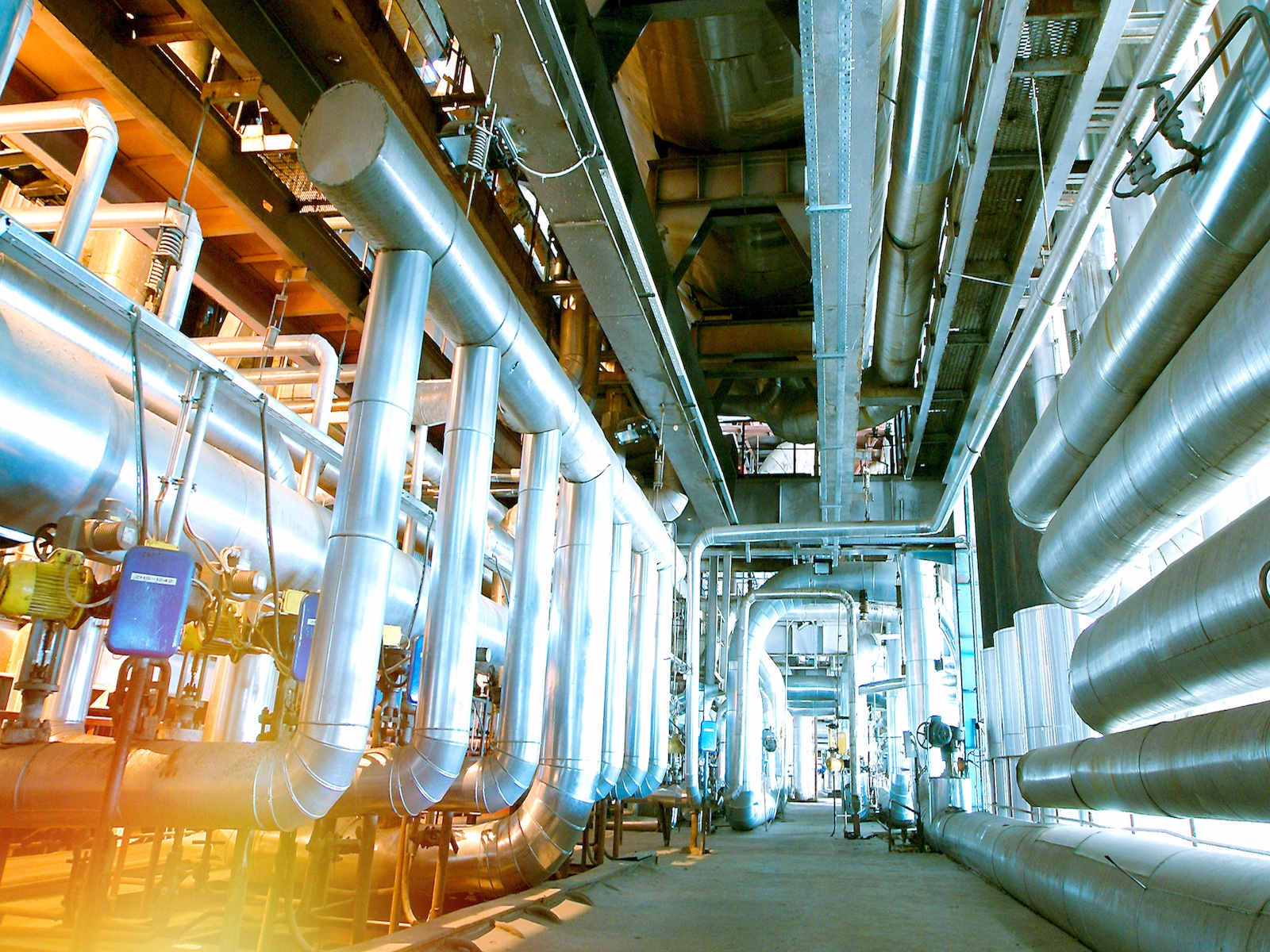 Altum's unique patented ultrasound technology can be used for decontamination, cleaning and maintenance of process equipment at both operational nuclear power plants and at plants undergoing decommissioning. The process is safe, effective and can be used during normal system operation or during outages to improve or maintain system performance or lower worker dose.  Altum's versatile deployment system allows it to be attached on the exterior of straight pipes or directly on other components such as elbows, valves, filters, and pumps. No welding or other type of bonding agent is required.
Traditional decontamination or dose reduction approaches involve use of shielding to lower worker dose, or mechanical cleaning such as high-pressure water jetting.  A major benefit of Altum's patented ultrasound solution is that can be used while the process is operating so the equipment does not need to be dismantled. Our unique technology, which is easy to install and use, has been shown to be safe and effective for the decontamination of nuclear components.
A special capability of Altum's system is its sophisticated software – it can guide the energy provided by the system to specific locations within the component.  The software can be controlled locally or literally from any location around the world.
EXAMPLES OF APPLICATIONS IN THE NUCLEAR INDUSTRY:
Dose reduction. Removing or reducing radioactive material from contaminated process equipment such as pipes, valves, filters, pumps, pools and tanks both at operating power plants or at plants being decommissioned.
Removal of hot spots. Altum's ultrasound system is flexible and quickly mounts on the process equipment without any damage to the surface of the equipment.Ultrasound can be directed to the hot spots or to specific radioactive particles where they can flushed away and collected in filters.
Cleaning of radioactive waste for decommissioning activities. Reducing / removing radiation enables the waste to be recycled and eliminating the need for high-cost radioactive waste storage.
Cleaning and decontamination of systems containing both Newtonian and Non-Newtonian fluids.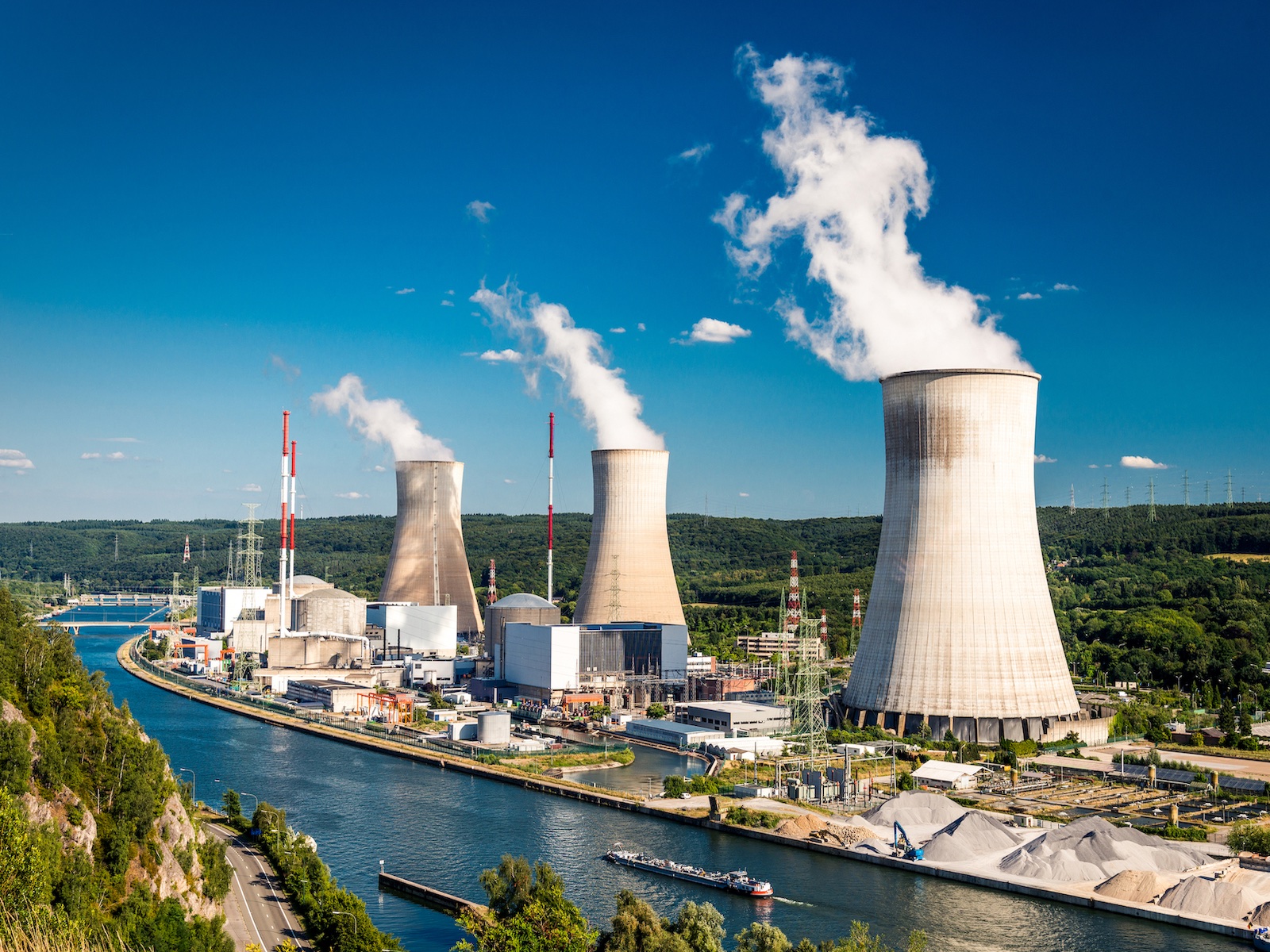 THE BENEFITS YOU GET IN THE NUCLEAR INDUSTRY WITH ALTUM´S SOFTWARE GUIDED ZPD ULTRASONICS ARE:
Altum's unique software-controlled power ultrasound solution keeps your process equipment clean from contamination without dismantling it and without stopping production.
Reducing the contamination of specific components to lower employees' exposure to radiation during maintenance activities.
Altum's technology enables that the ultrasound can be directed and controlled which generates more than 16 times as much power compared to other ultrasonic cleaning systems, which guarantees highly effective cleaning results.
The system is simple and easy to install and can be operated at site or remotely.
Altum's ultrasound system increases the safety of your operations, reduces time and cost spent on maintenance activities and increases the life-time and performance of your equipment.