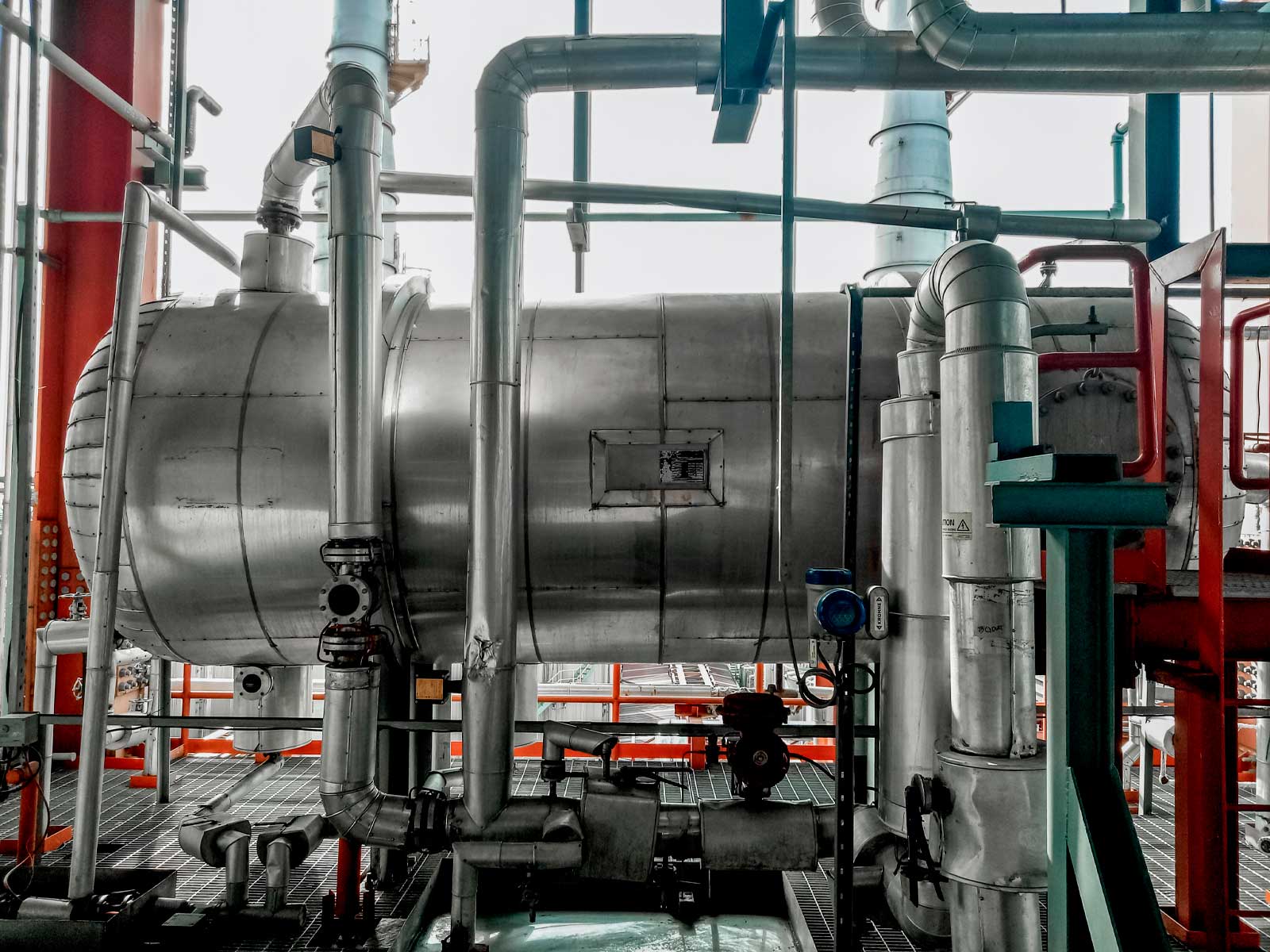 THE PROBLEM – TUBE FOULING KILLS ENERGY EFFICIENCY, CAPASITY AND LIFESPAN
Different types of evaporators are used in a wide variety of industrial processes, including pulp & paper, oil & gas, chemicals, food & beverage, and pharmaceuticals. One of the main challenges faced is fouling on the inside the evaporator tubes, which causes production and output losses and also decreases the evaporator's energy efficiency, capacity, and lifetime.
The accumulation of an undesirable layer of deposits or fouling on the heat-transfer surfaces causes significant and expensive issues for both operation and maintenance of the evaporators. This, for example, can decrease the evaporator's energy efficiency and an increase CO2 emissions of the evaporation process.
THE BENEFITS OF ZPD ULTRASONIC TECHNOLOGY IN BLACK LIQUOR EVAPORATORS* INCLUDE:
Energy efficiency/heat transfer improvement in evaporators by more than 50%
Evaporator lifetime and capacity improvements – Fouling prevention also reduces corrosion and erosion inside the evaporator tubes, for longer lifetime and better capacity
Evaporation rates in Tons per Hour increased by more than 6%
Uptime on the evaporators increased 25%
Mechanical and chemical cleaning reduction and savings – Number of mechanical cleanings needed reduced more than 70%
Pumping efficiency increased by more than 10%, ultimately proving that the evaporators are kept clean from fouling
Improvement in controlling the evaporation process – Less fouling decreases the need for mechanical washes, thus improving the entire evaporation balance and control
*Results from actual cases, benefits may vary depending on evaporator type and product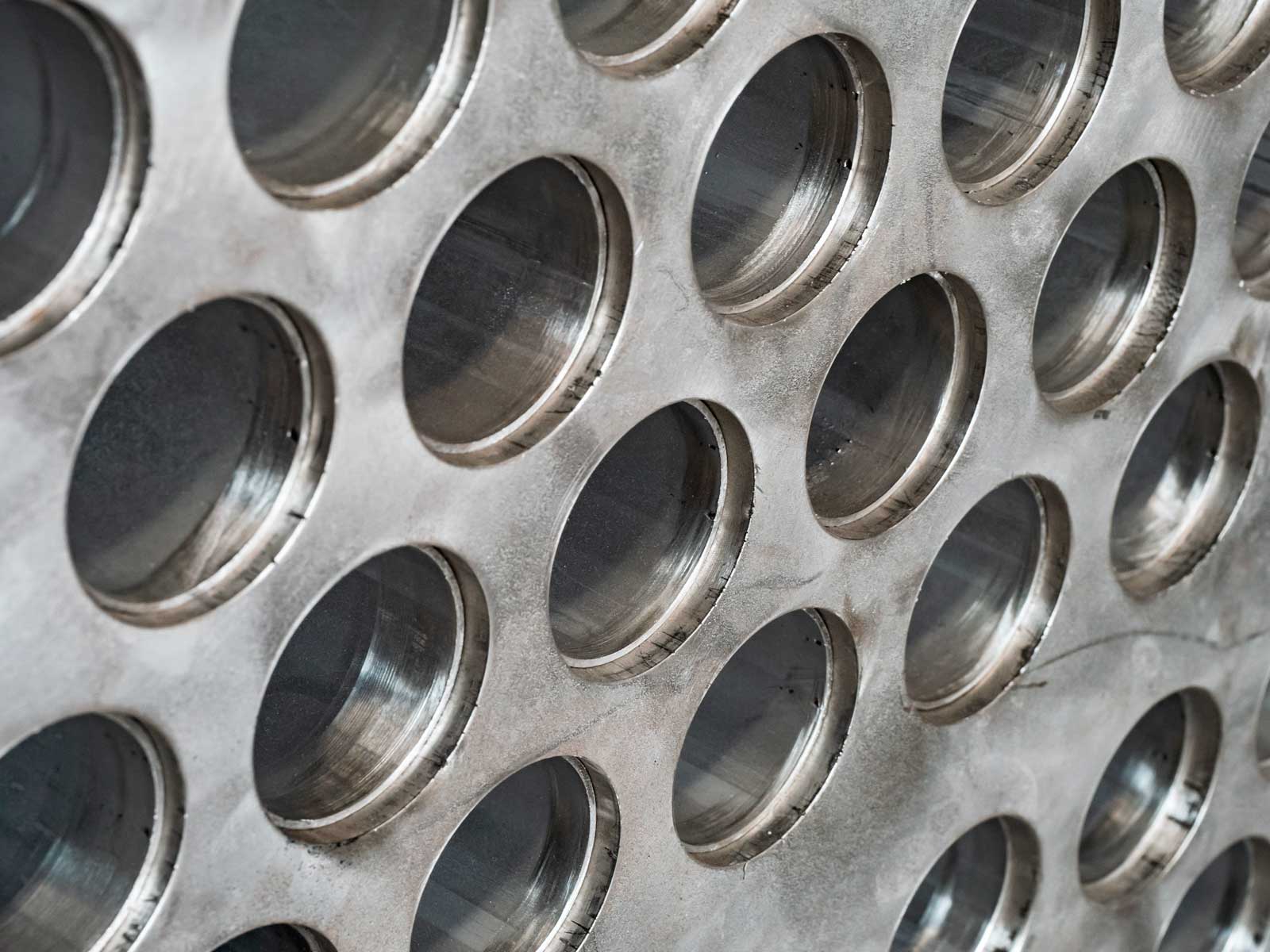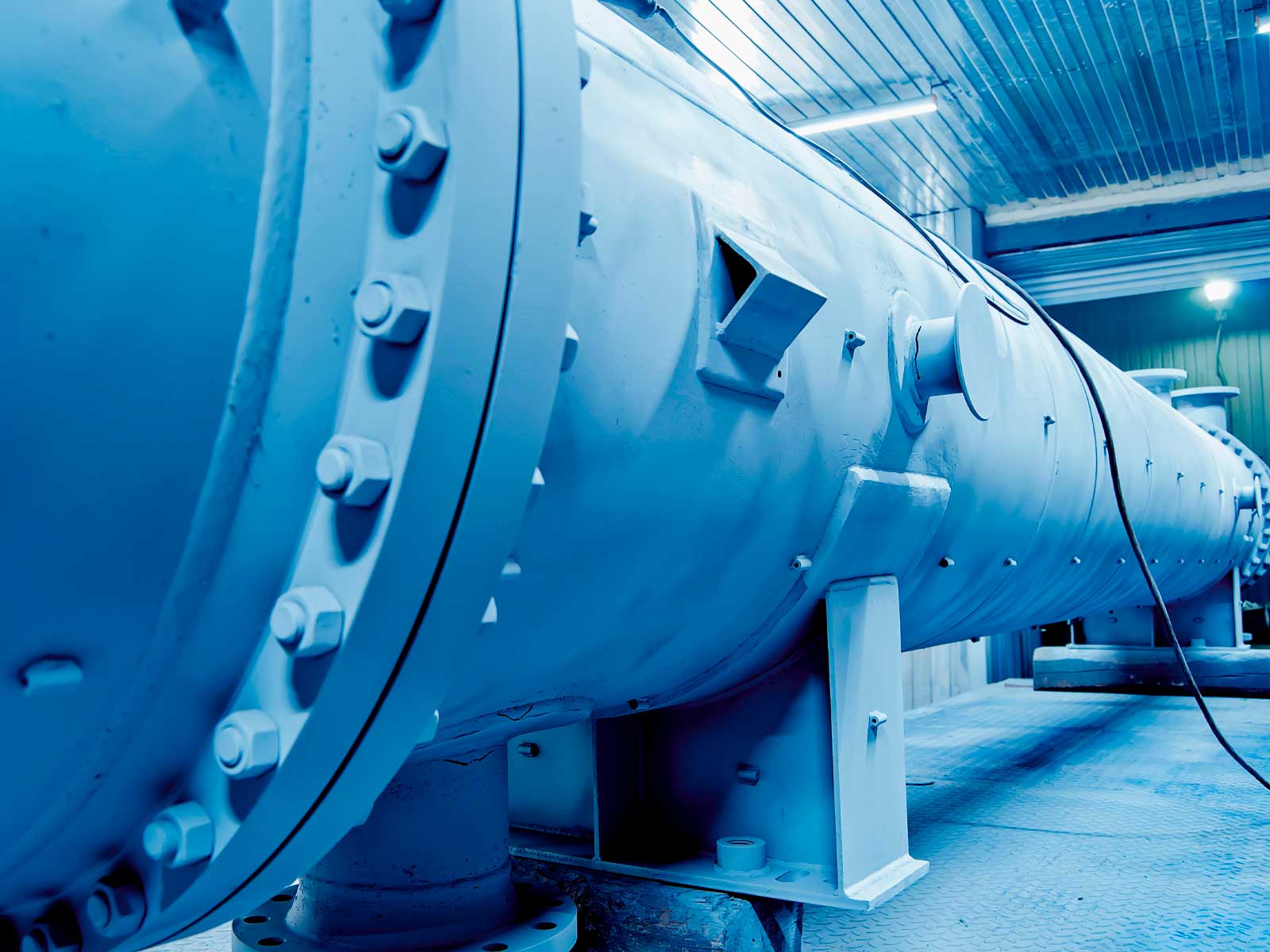 REFERENCES IN EVAPORATOR APPLICATIONS