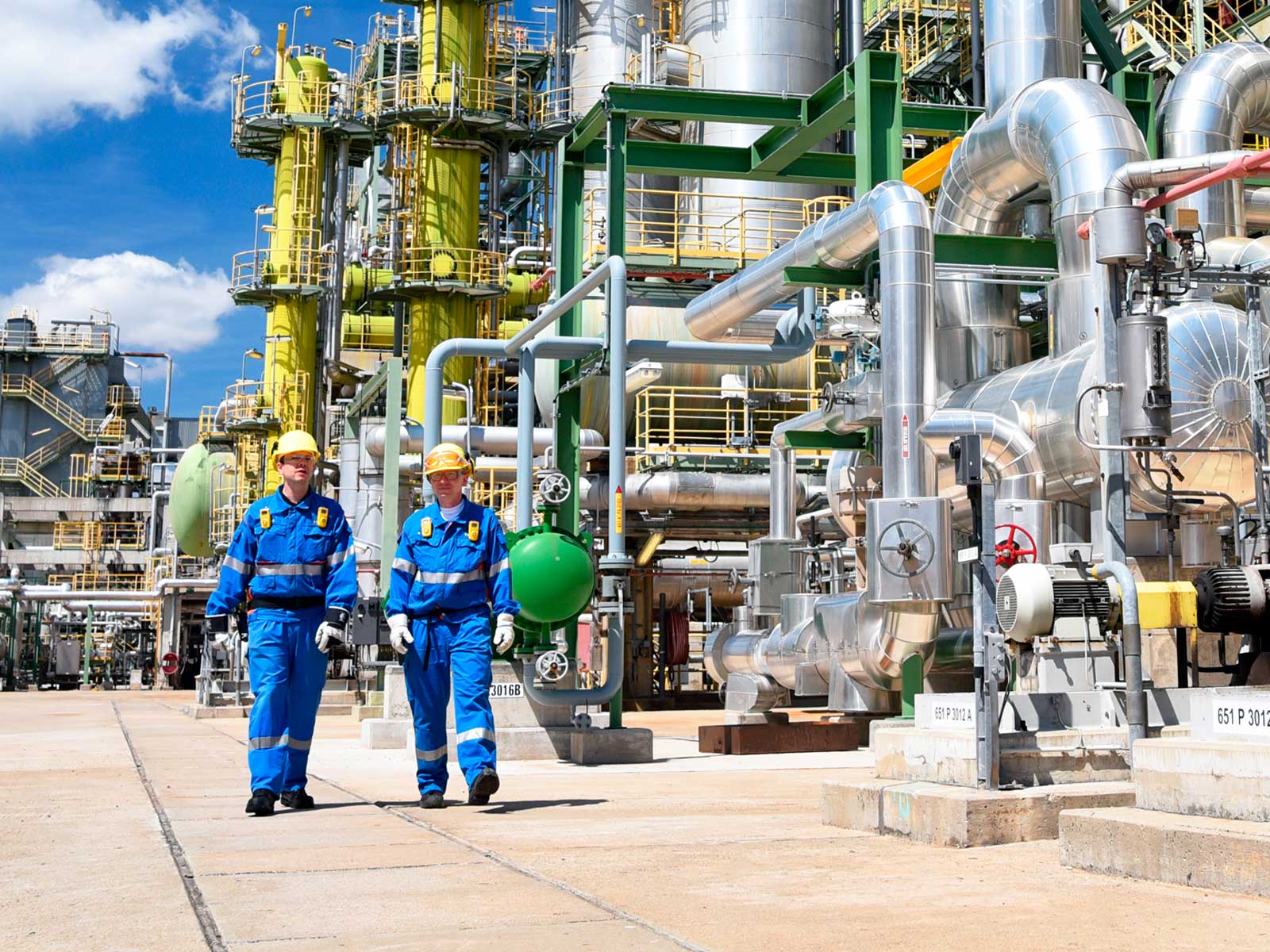 THE PROBLEM
Efficiency of chemical and petrochemical plants is determined by uninterrupted operation of all equipment. If one process unit is stopped because of fouling, then the entire plant can be impacted.
Fouling in chemical plants can be either organic, inorganic, or a mix of the two. Fouling mechanisms can be widely varied, and are dependent on both the reactions of organic and inorganic materials, as well as the various kinds of equipment used.
THE BENEFITS OF ZPD ULTRASONIC TECHNOLOGY IN THE CHEMICAL INDUSTRY INCLUDE:
Higher uptime by reducing the total time and frequency of maintenance stoppages.
No need to dismantle fouled equipment, cleaning is continuous.
An environment-friendly solution, also providing safer working conditions, as no chemicals are used or required for fouling removal.
Reduced overall maintenance costs, as ZPD power ultrasound does not affect the durability of equipment, unlike high-pressure water jet cleaning, for example, which significantly increases the risk of corrosion for the equipment.
Fast payback guaranteed, based on lower production losses, energy consumption and CO2 emission.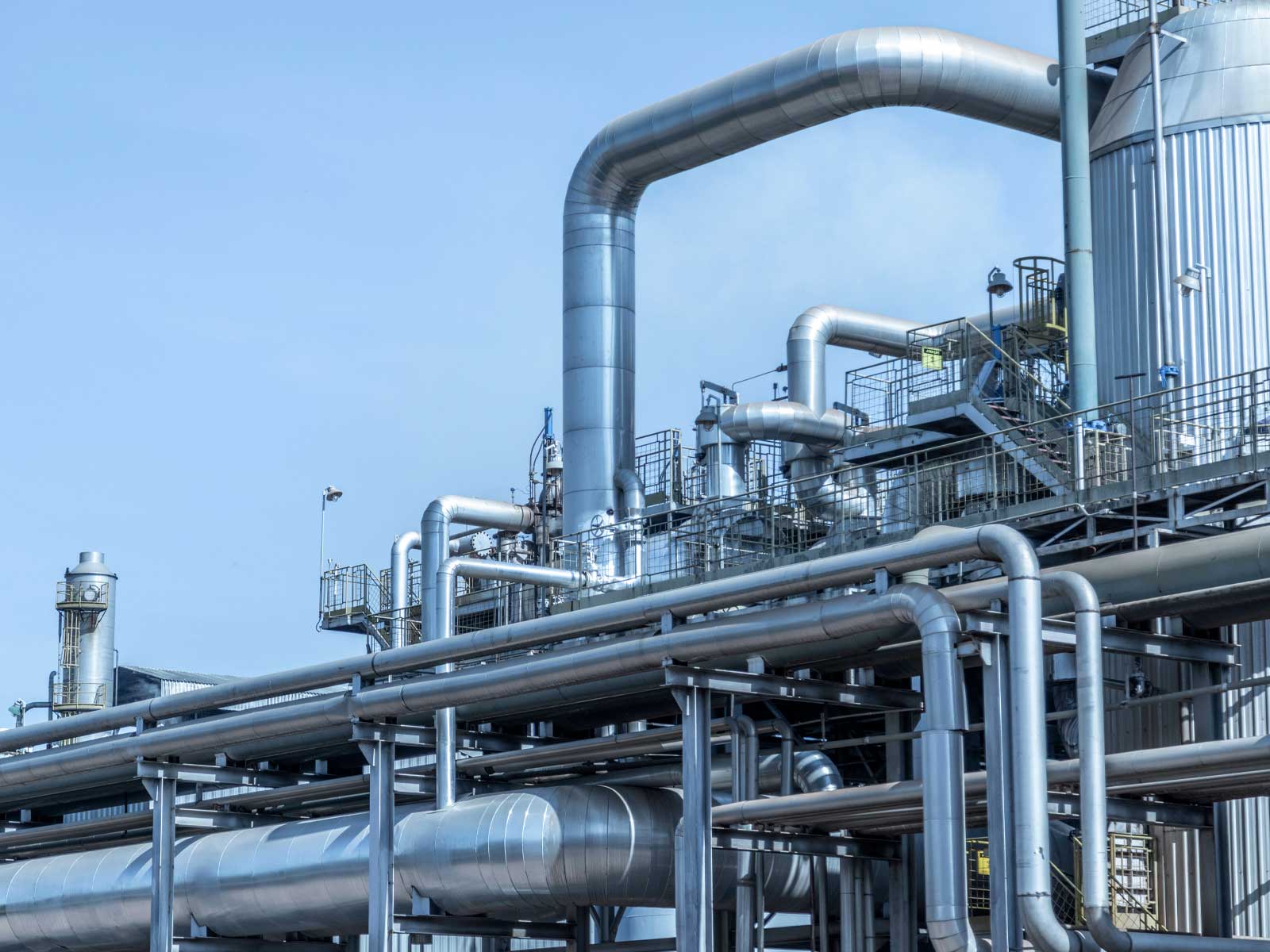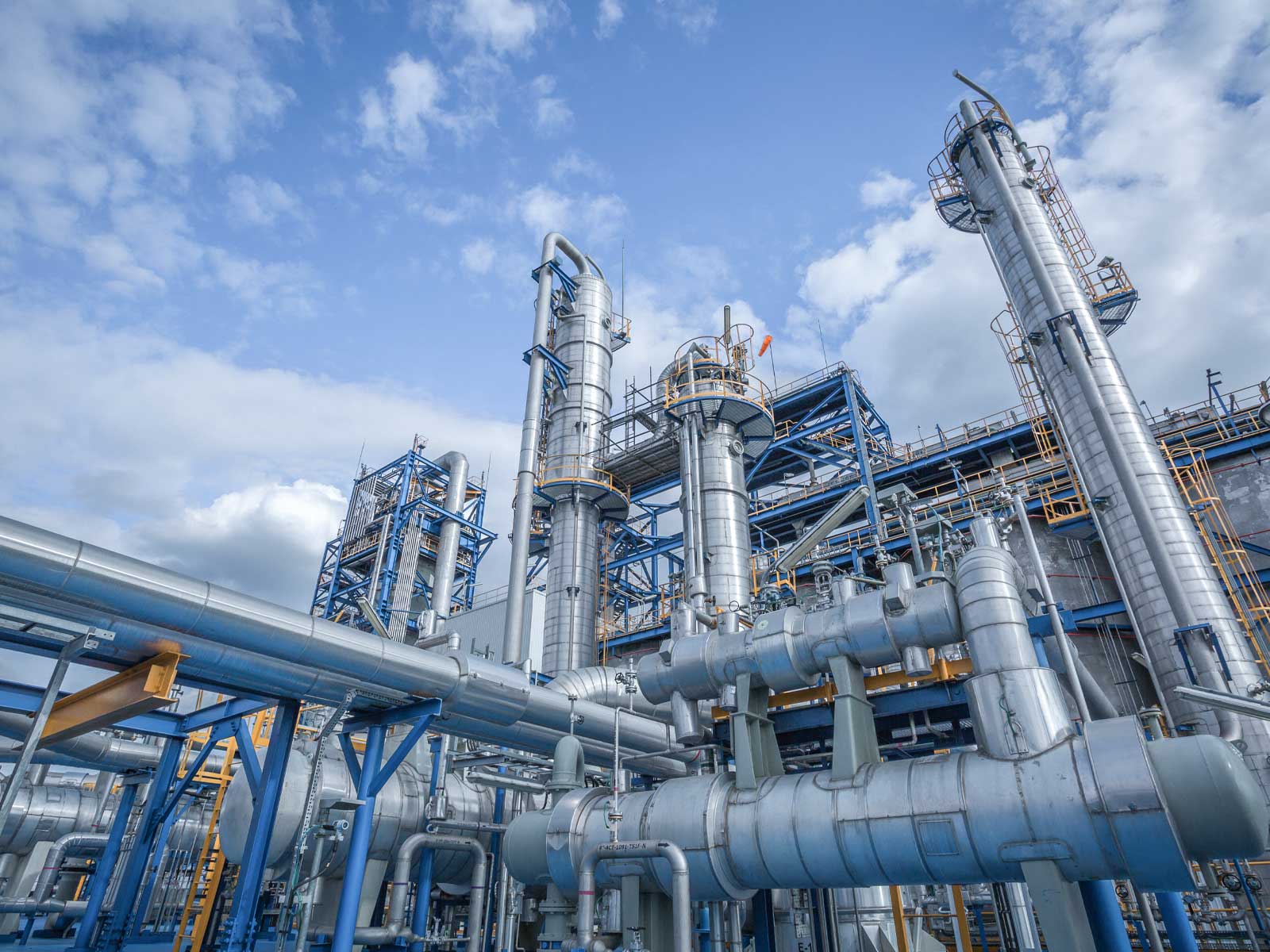 REFERENCES IN CHEMICAL INDUSTRY