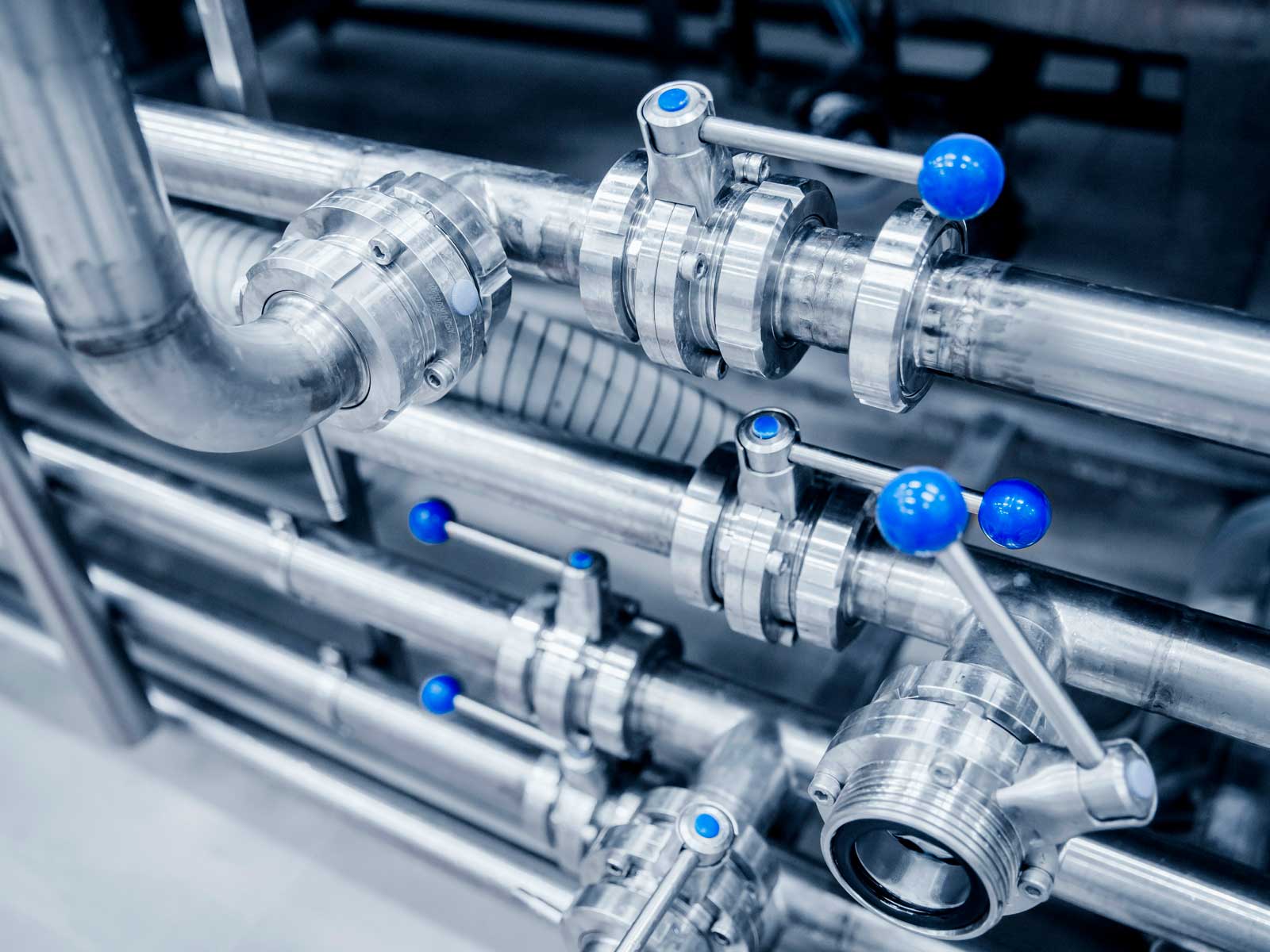 THE PROBLEM – CLEANLINESS IS EVERYTHING IN FOOD & BEVERAGE PRODUCTION
The food & beverage industry is a complex and diversified sector that is sub-divided into many types of activities. Food production has distinctive characteristics which distinguish it from other process industries, such as short batch-type production processes due to variable market demands and high requirements for quality and cleanliness.
Most of the processes consist of many different sub processes but almost all have a major one in common, Aseptic treatment. Cleaning is the key to most food industry processes. Achieving maximum hygienic performance is traditionally obtained via a combination of Clean-in-Place (CIP) and manual cleaning. These two methods have a high cost and production capacity is often reduced by lengthy washes.
THE BENEFITS OF ALTUM´S ZPD ULTRASONIC TECHNOLOGY IN FOOD & BEVERAGE PRODUCTION INCLUDE:
Removes food soil like burnt-in sugar or proteins that CIP (Clean-in-Place) methods can't, and protects your end products from contamination by these residues
Improves the mechanical effect of chemical cleaning, reaching places where the design does not allow easy access and washing is therefore poor
Prevents clogging in sensitive places
Emulsifies fatty soils and formulas, allowing you to easily get rid of fat deposits in places where CIP/caustic can't be used
Homogenizes products, thus making them and the equipment less prone to fouling
Has a mild disinfectant effect that combines with chemical disinfection to make it more efficient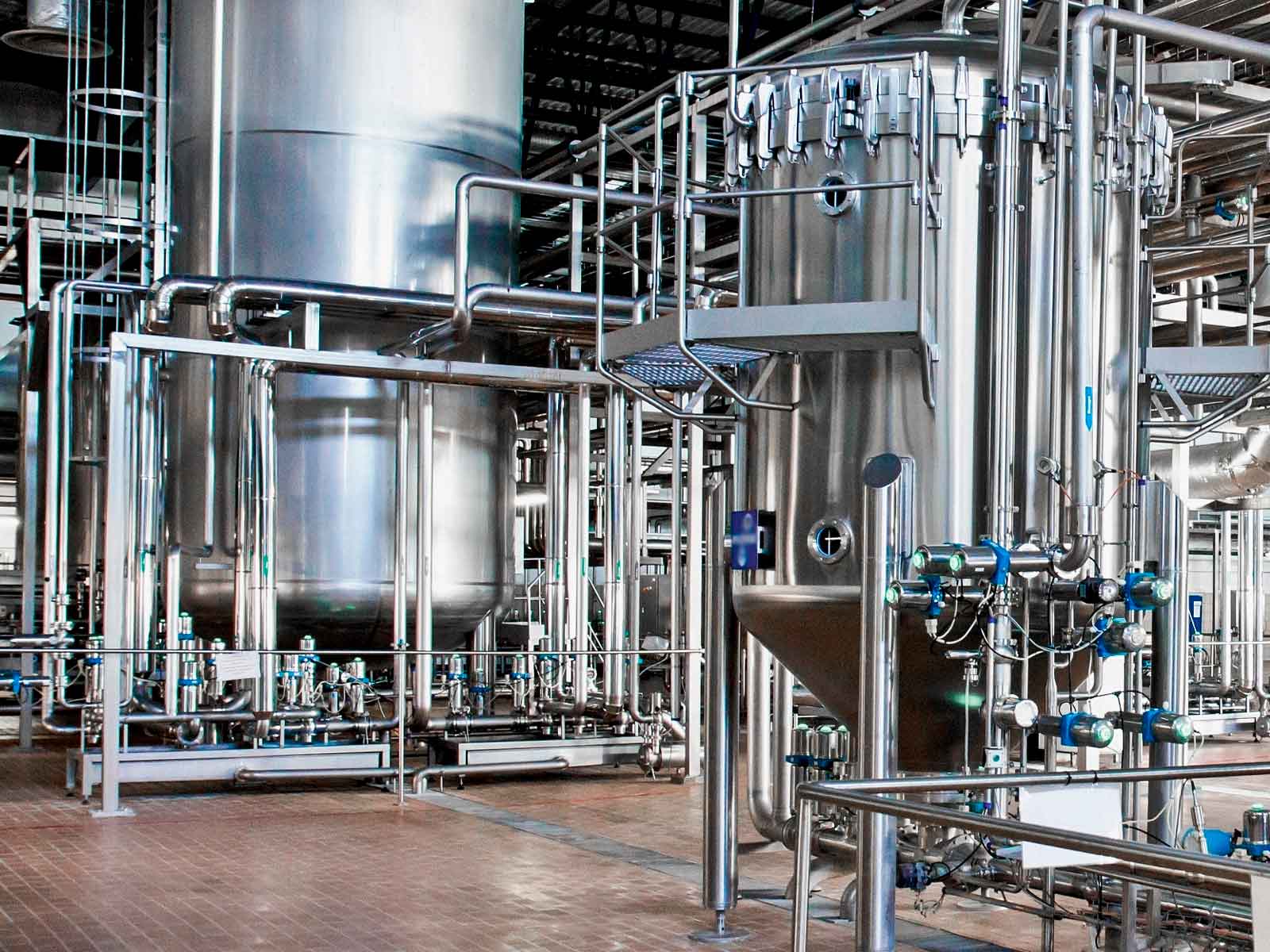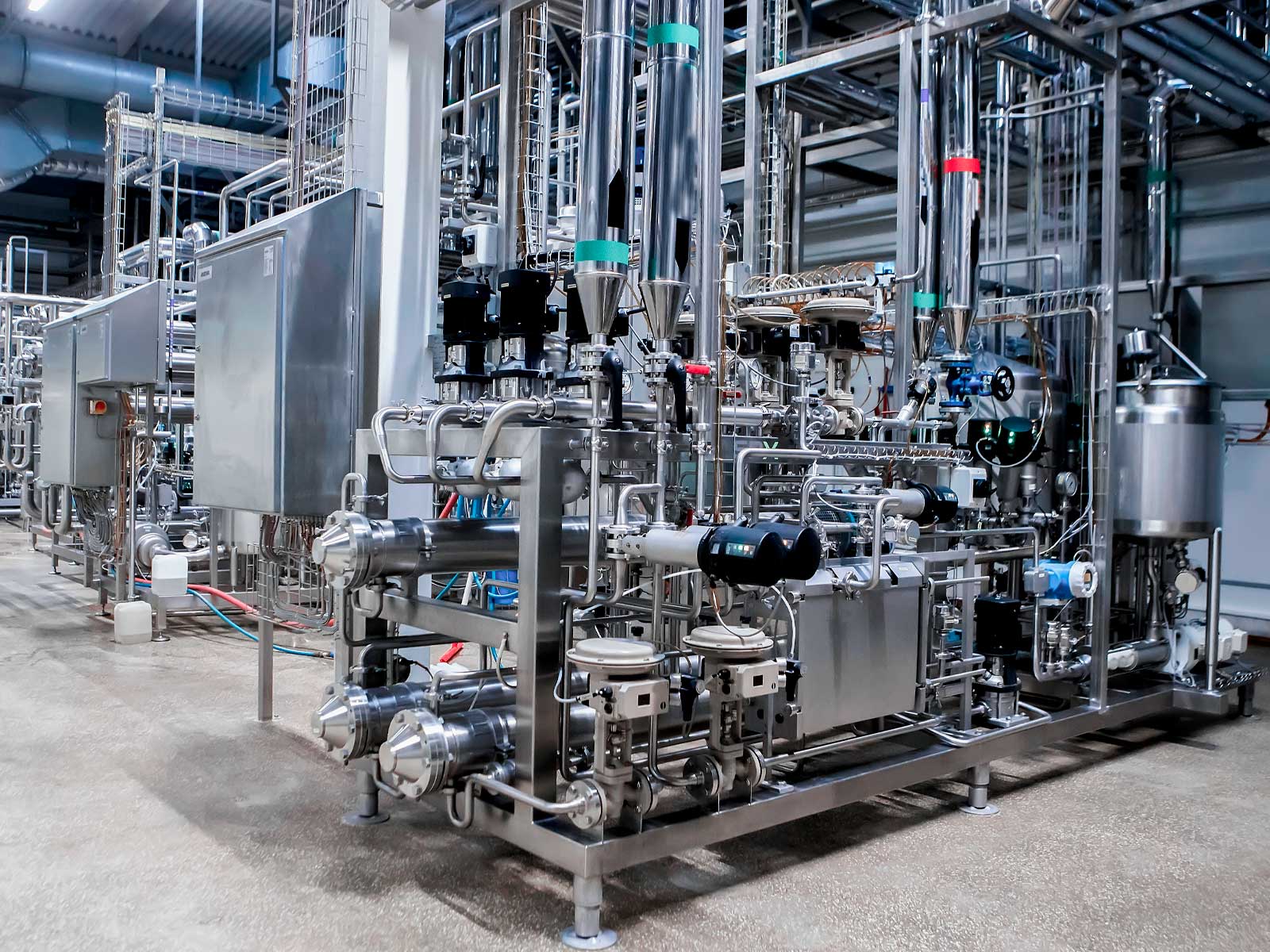 REFERENCES IN FOOD INDUSTRY