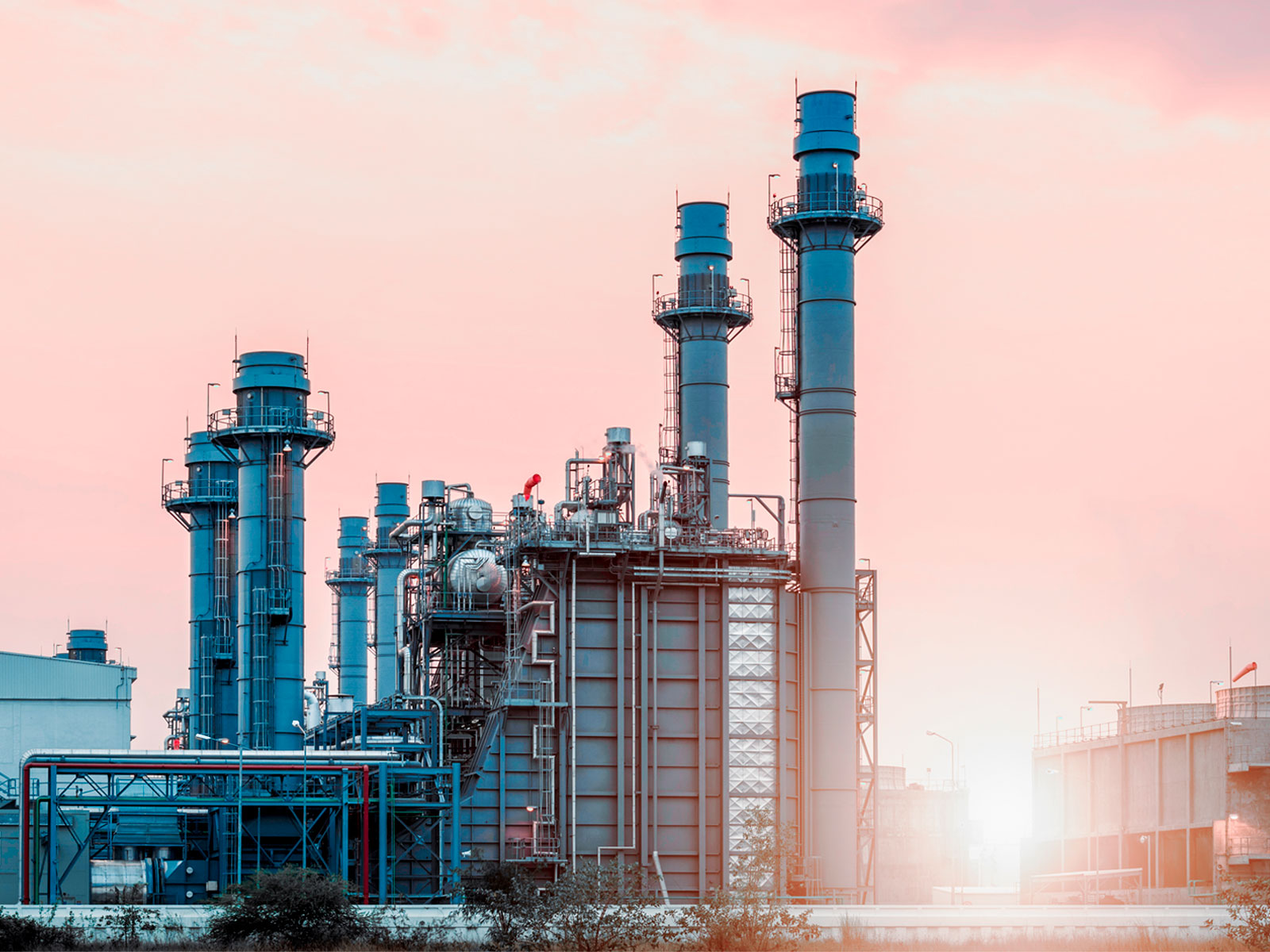 THE PROBLEM – FOULING AND SCALING CAUSE BIG LOSSES AND ARE HARD TO TREAT
Cleaning is – unfortunately – a necessary and very challenging procedure that must be done in almost any process industry. Energy, heating and power generation is no exception. Fouling of industrial equipment in this sector is a giant issue, causing huge losses of production time and thereby increasing costs related to labor, downtime and energy consumption.
Highly efficient energy production and heat transfer are also crucial factors that can help support the goal of reducing greenhouse gas emissions in the future. In order to reach sustainability goals, new technologies need to be adopted in energy production and distribution.
ZPD ULTRASONIC CLEANING OF FOULING AND SCALING DELIVERS SEVERAL VALUABLE BENEFITS TO THE ENERGY INDUSTRY INCLUDING
Increasing energy efficiency and heat transfer rates by preventing scale formation and fouling on various surfaces
Supporting sustainable operations by eliminating toxic chemicals used in traditional cleaning methods, while simultaneously lowering emissions and raising energy efficiency
Decreasing the need for mechanical maintenance, and the associated costs, risks, downtime and trouble
Reducing overall environmental impact and CO2 emissions, thanks to better heat transfer and energy efficiency
Overall streamlined operations with less headaches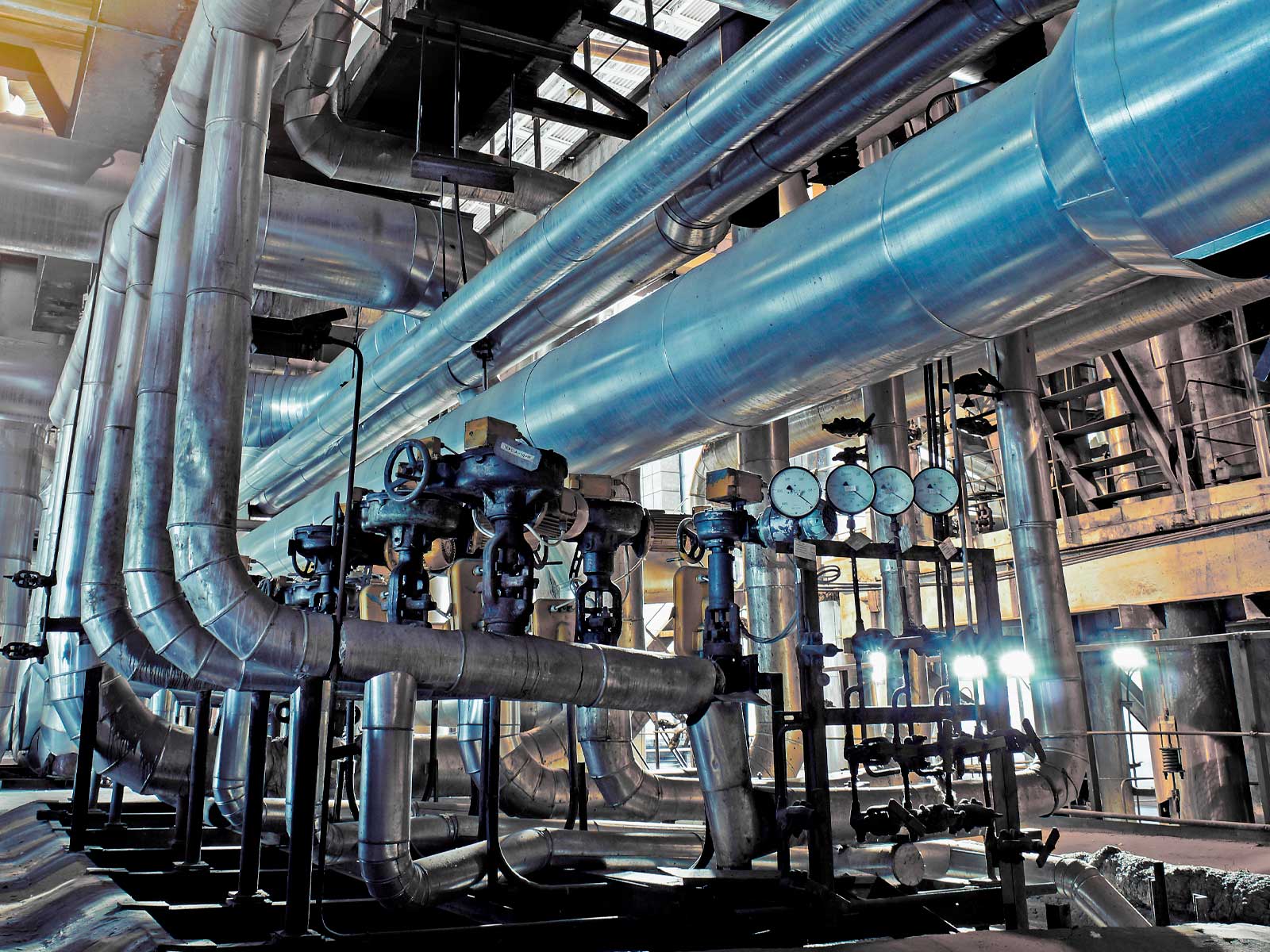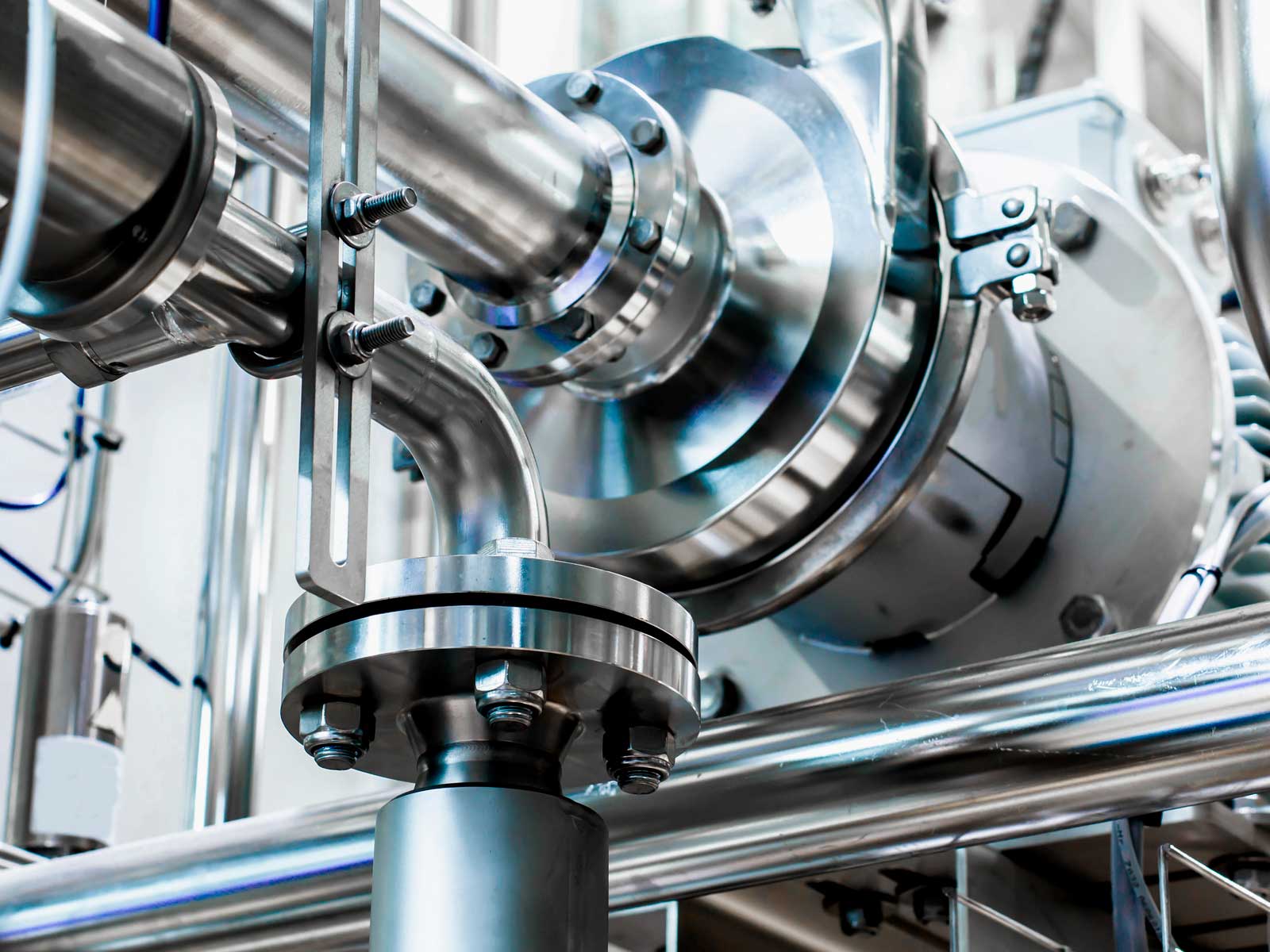 REFERENCES IN ENERGY INDUSTRY