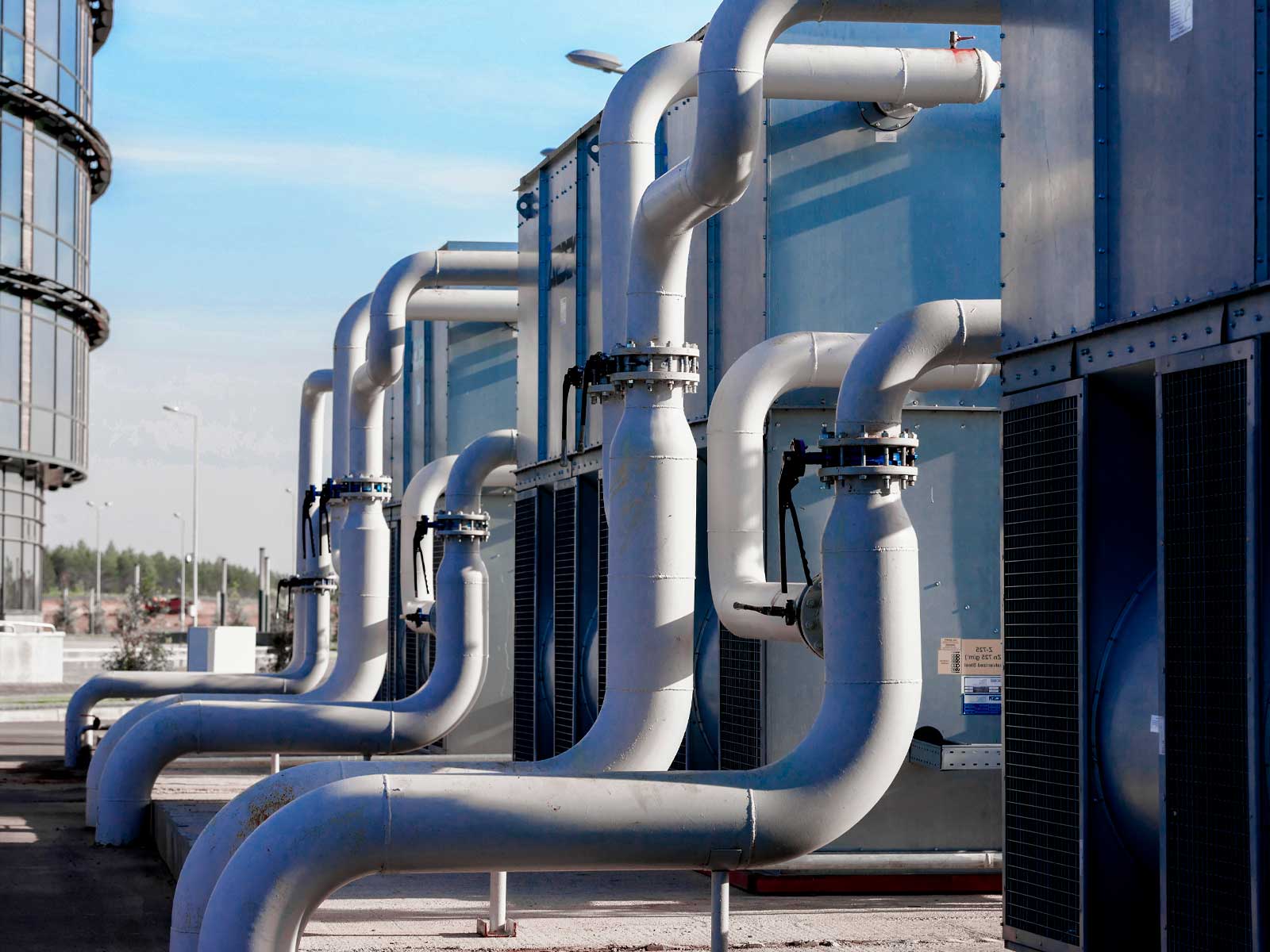 THE PROBLEM – SCALING CHOKES PIPES, AND YOUR PROCESS AND PROFITS AS WELL
Scaling deposits are common in pipes and will cause unwanted changes in flow rates, pressure and temperature. Regardless of how hard water effects happen, the outcome is the same: Scale formation results in reduced diameter, pressure drops or blocked pipes. It is the biggest reason for expensive unplanned interruptions and downtime in production facilities.
Scaling, which is a buildup of ions around the interior walls, is a significant threat to industrial piping. Over time, this build-up constricts the diameter of the pipe, choking off the flow. The scaling can be anything from biofilm, biofouling, mineral scaling or chemical fouling.
THE BENEFITS OF USING ZPD ULTRASONIC TECHNOLOGY ON PIPES INCLUDE
Any and all types of scaling can be prevented
Pump efficiency stays at the designed level
Increased equipment lifetime, due to less blockage, wear and tear
Improved end-product quality and overall process stability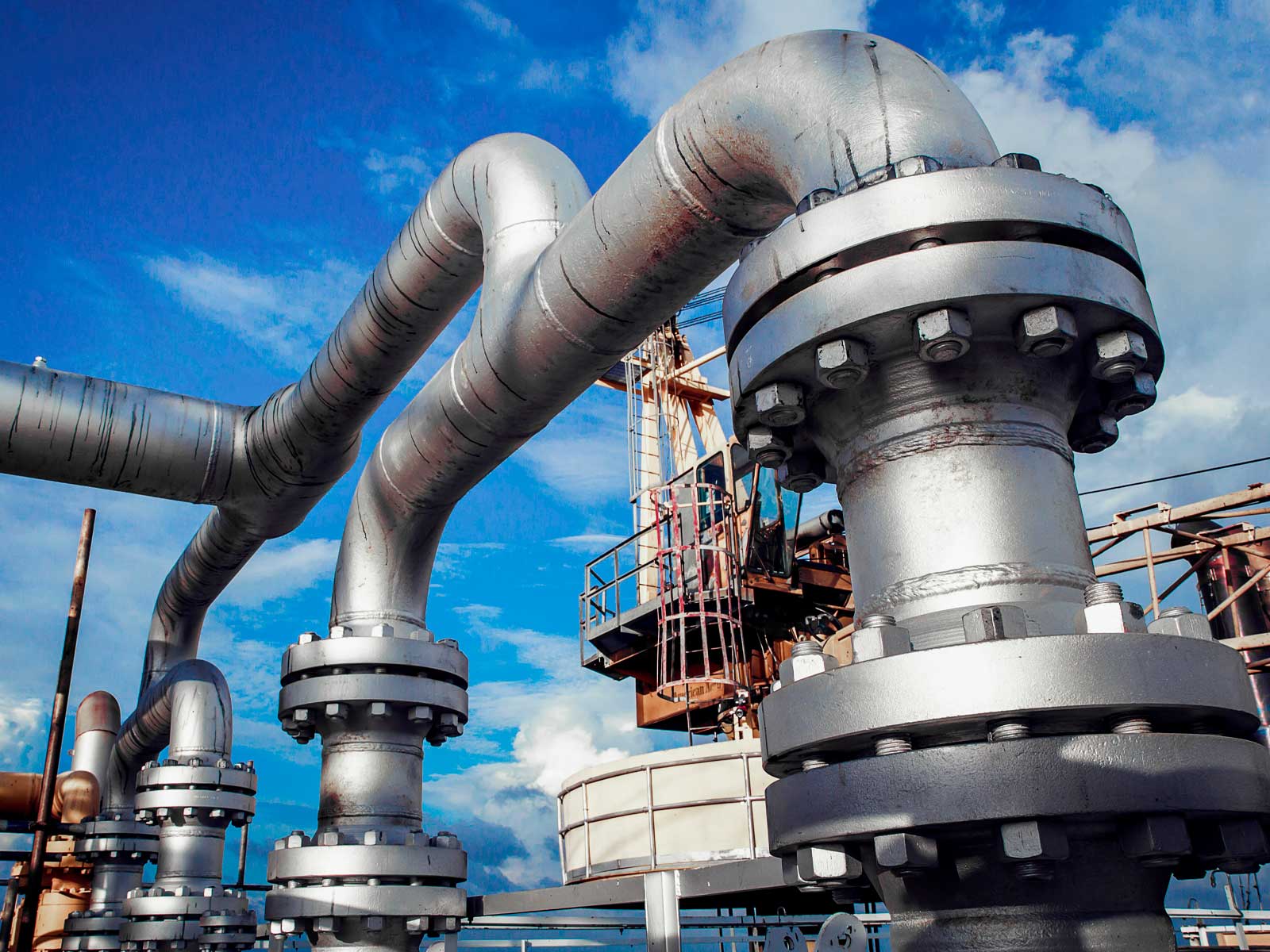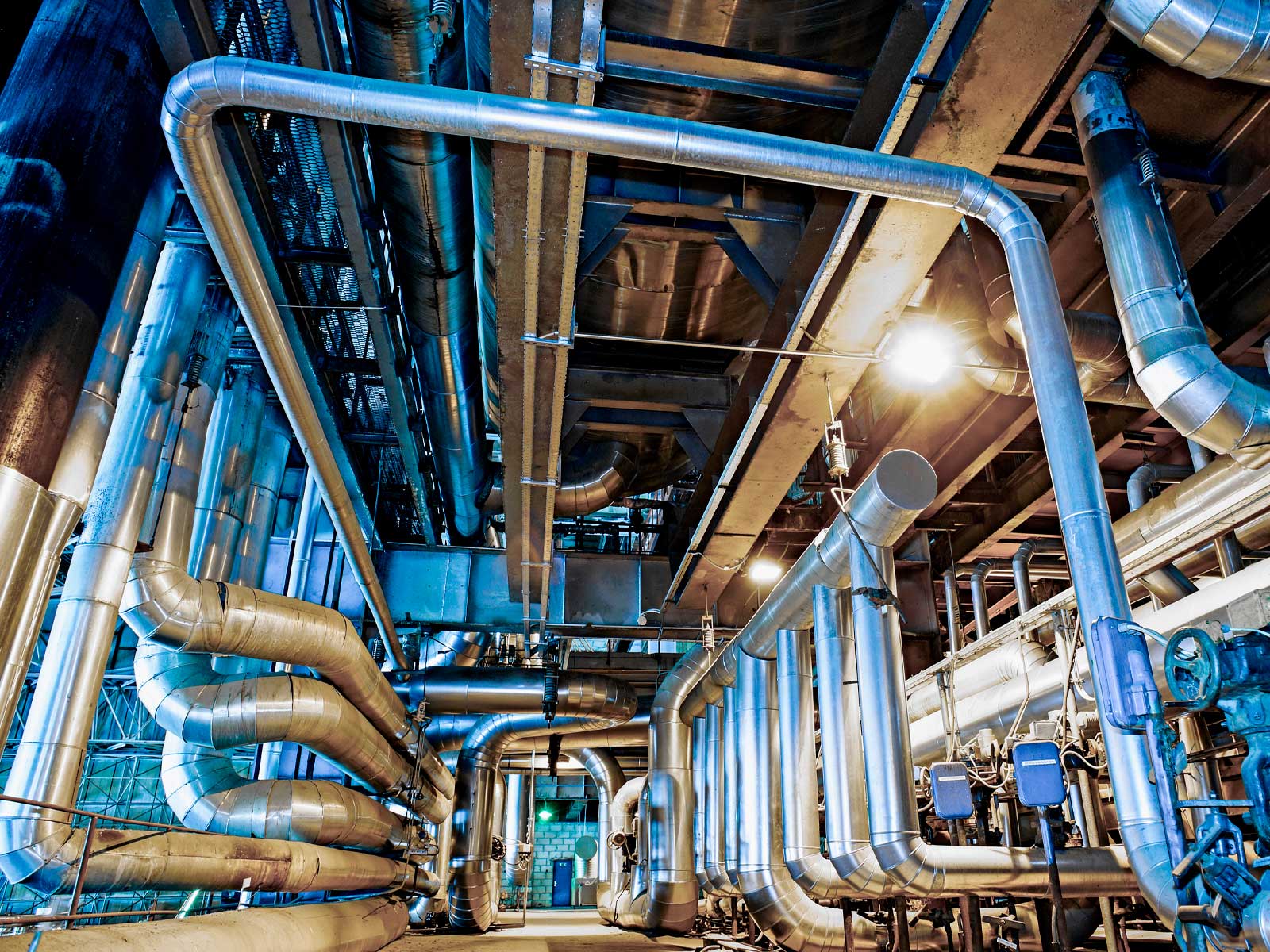 REFERENCES IN PIPE APPLICATIONS