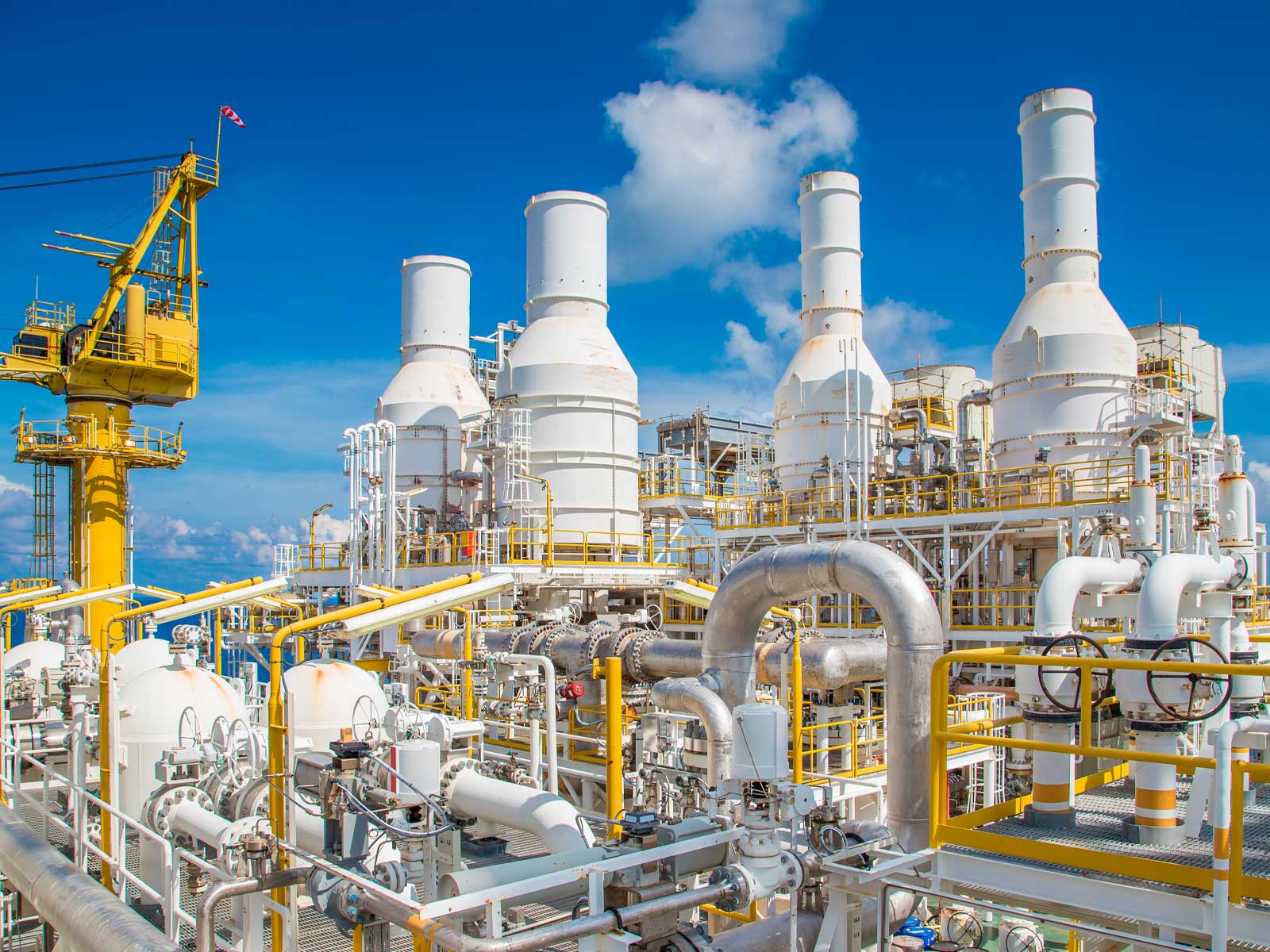 THE PROBLEM – FOULING COSTS BIG MONEY AND HAS NEGATIVE ENVIRONMENTAL IMPACT
Fouling of industrial equipment is one of the biggest issues in the oil & gas industry. It causes lost production time and increased energy use throughout the whole value chain from upstream production to transportation and refining. The traditional way to remove fouling is by mechanical washups, often in combination with toxic chemicals.
Many applications in the oil & gas industry gets fouled continuously. There can be hundreds of different substances that cause the contaminate, coat and plug the equipment surfaces, depending on the chemicals used. Fouling can be elastic or inelastic, porous or solid and due to these differences in fouling types, the cleaning process can be troublesome. Quite often this requires a lengthy stoppage for cleaning, resulting in your plants losing precious production time.
THE BENEFITS YOU GET WITH ALTUM´S ZPD ULTRASONIC TECHNOLOGY INCLUDE:
Reduce your overall maintenance costs and increase equipment lifetime, since ZPD is gentler and does not attack your equipment like traditional high-pressure water jet cleaning or harsh chemicals that increase the risks for equipment corrosion and weakening
Increased production output and process stability
Major savings on cleaning costs and improved safety by reducing the amount of manual cleaning needed
Decrease your carbon footprint in the operations by using less energy and chemicals, while running the process at a more optimal level
Overall streamlined operations with less headaches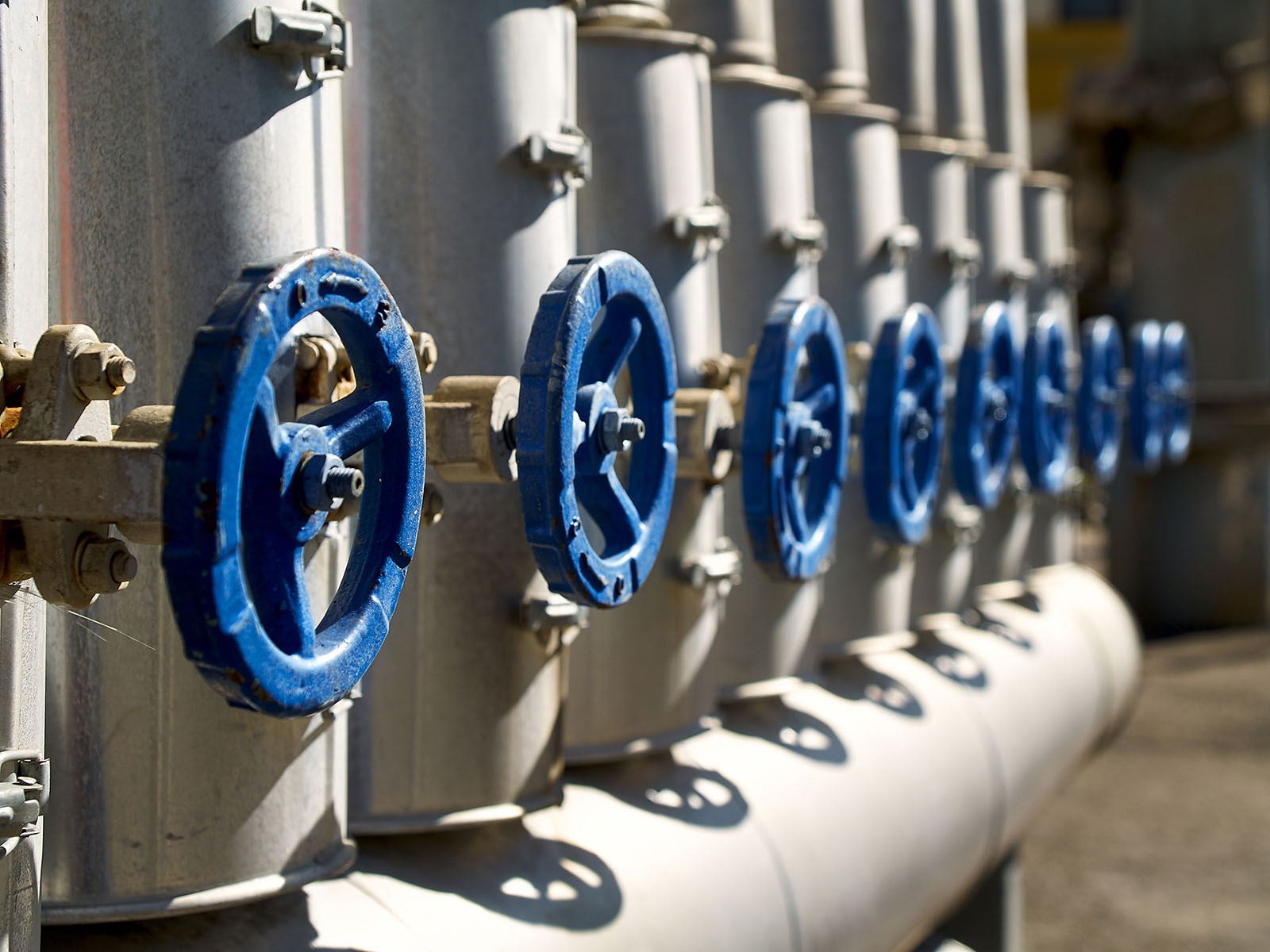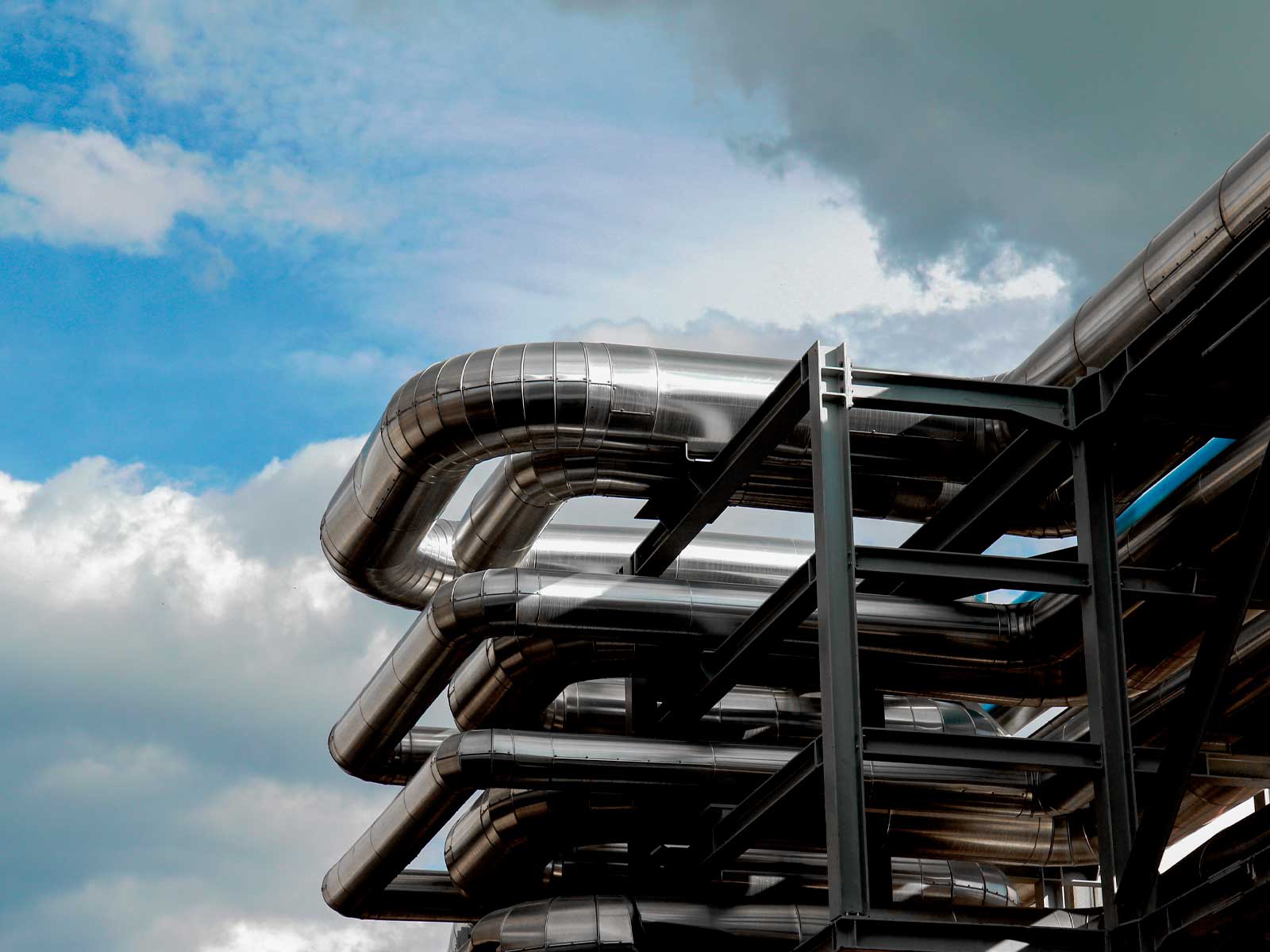 REFERENCES IN OIL AND GAS INDUSTRY