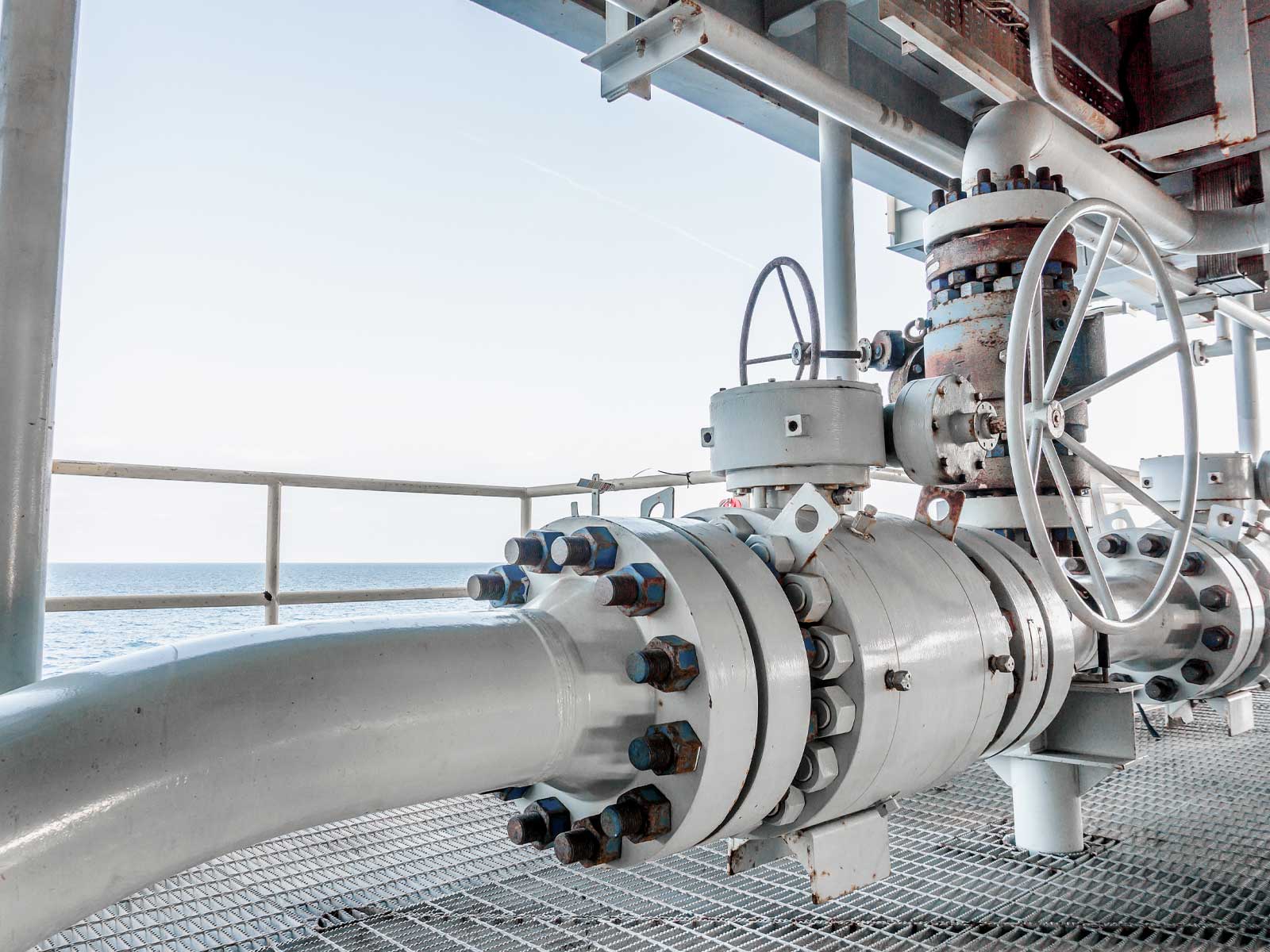 THE USUAL FOULING CHALLENGES
Scaling in pumps and valves can cause excessive wear and reduced pumping efficiency and control, raising costs.
Scaling deposits in pumps are a common source of problems that can lead to both excessive wear as well as higher energy pumping costs. If impellers or housings become coated with scale, this can then also negatively impact on the bearings, shaft and motor.
In valves too, process efficiency and precision can be compromised by scale and fouling that builds and either jams the valve or causing it to control flow rates much less accurately.
THE BENEFITS OF USING ZPD ULTRASONIC TECHNOLOGY ON PUMPS & VALVES INCLUDE:
Any type of scaling can be prevented
Pump efficiency stay at designed level
Increased equipment lifetime, due to less blockage, wear and tear
Improved end-product quality and overall process stability
Better process control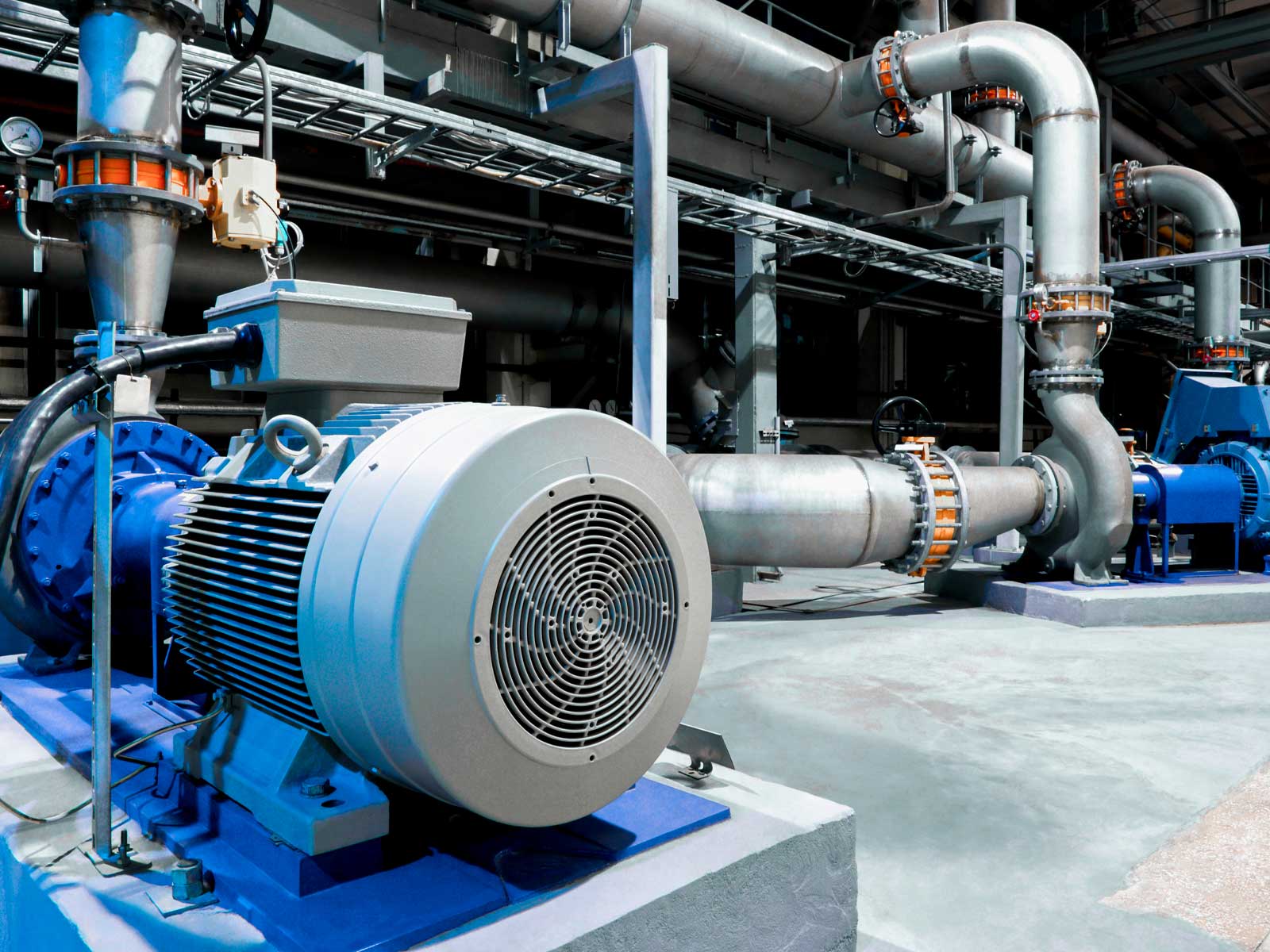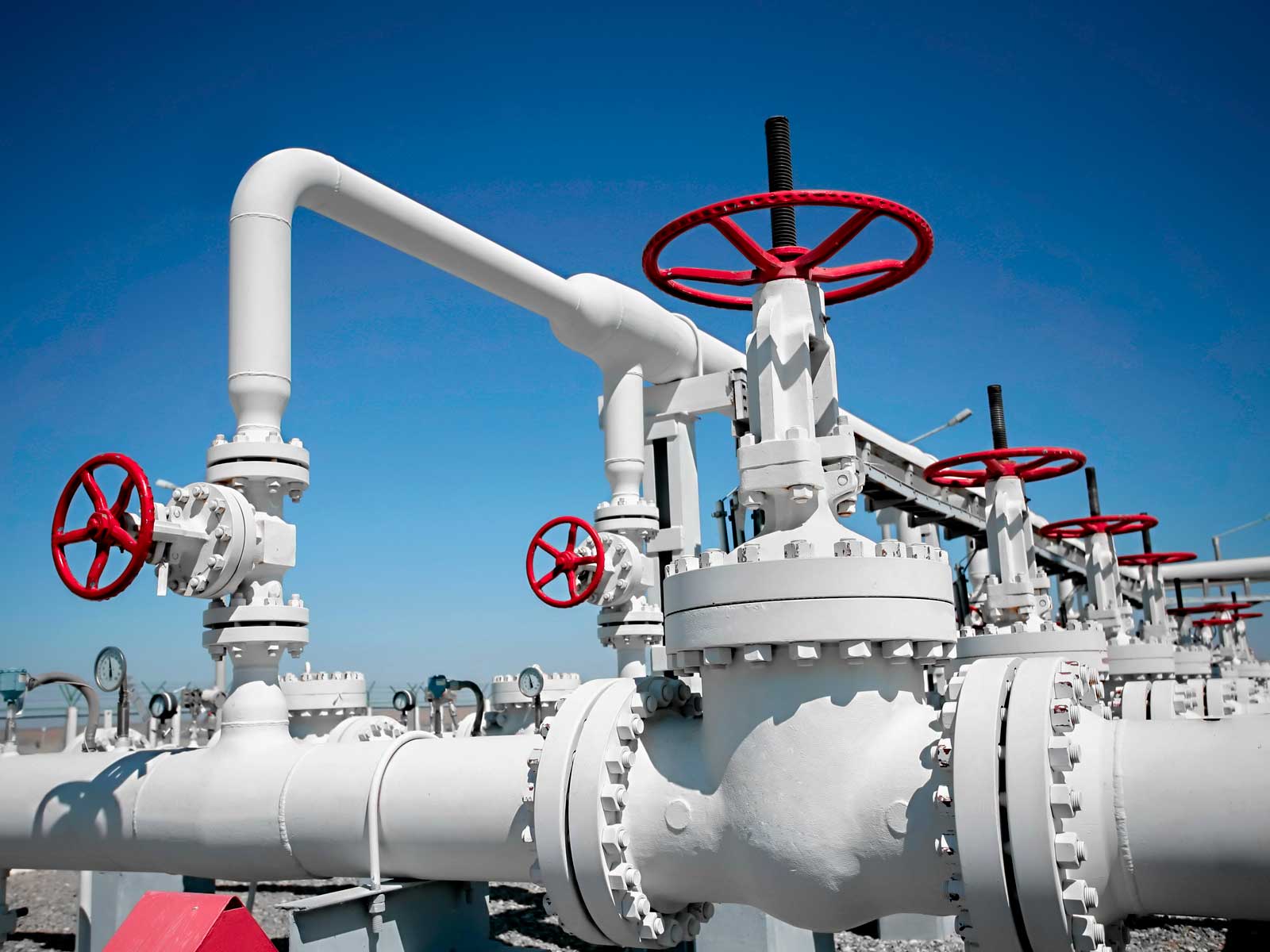 REFERENCES IN PUMP & VALVE APPLICATIONS