Altum's primary goal is to be a number one climate technology and production improvement provider for process industry. We aim to build lasting value for our customers and generate returns for stakeholders responsibly. Our ESG policy describes how we consider the ESG (environmental, social, and governance) factors in our external and internal operations. The policy and its implementation are part of Altum's management practices, strategic goals, and values. We aim to continuously improve our company culture, processes, and day-to-day work in line with this policy. In addition, we value all our stakeholders' points of view and encourage active stakeholder engagement to ensure continuous improvement.
Altum Technologies ESG commitments are:
Altum aims to explore further its solution's potential to reduce the climate and environmental impacts of its customer's operations with the long-term vision of becoming the number one technical solution in helping industrial actors achieve energy, material, and process efficiency.
Altum's goal is to be the best practice example of a fair and attractive workplace among its peer group.
Altum's (industrial maintenance) solution paves the path to enable occupational health and safety as well as secure industrial maintenance.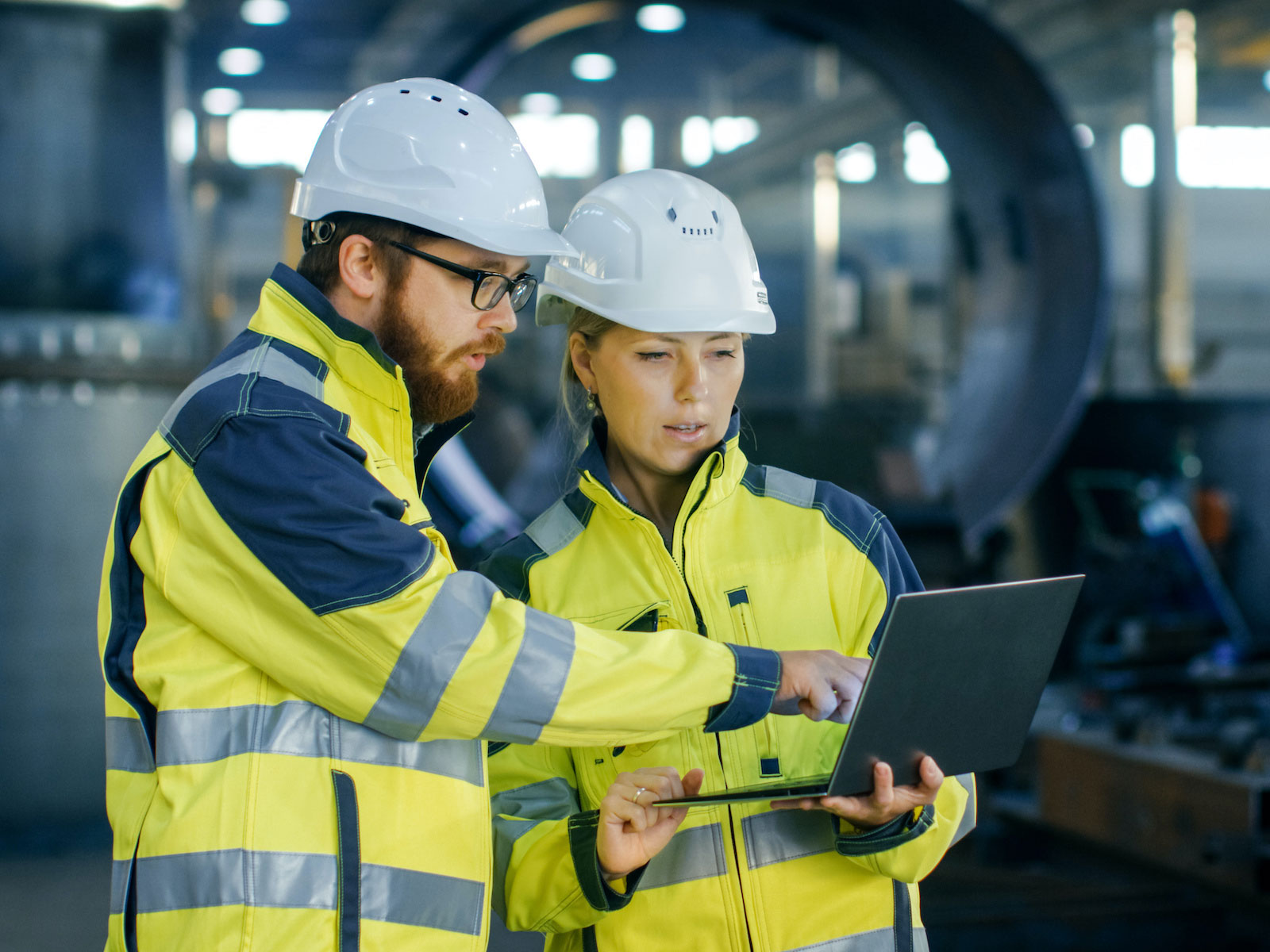 SAFETY is our priority #1
We are committed to maintaining an accident and injury-free working environment for our employees, customers, partners, and visitors globally by continuously improving our safety procedures. In addition, we expect our employees to always consider safety as the number one priority in their everyday work. Therefore, all our employees actively participate in developing safety procedures, and our goal is to achieve zero work-related accidents in our operations. In addition, Altum's solution provides its customers and partners the ability to increase and enable occupational health and safety.
ENVIRONMENT & CLIMATE IMPROVEMENT is our core focus
Altum wants to improve the understanding of its ZPD solution's potential to help its customers and partners reduce their climate and environmental footprint. Therefore, we aim to deepen our collaboration with our customers and partners to ultimately become the number one technical solution in helping industrial actors to be more process and material efficient, improve energy efficiency, and reduce CO2 emissions.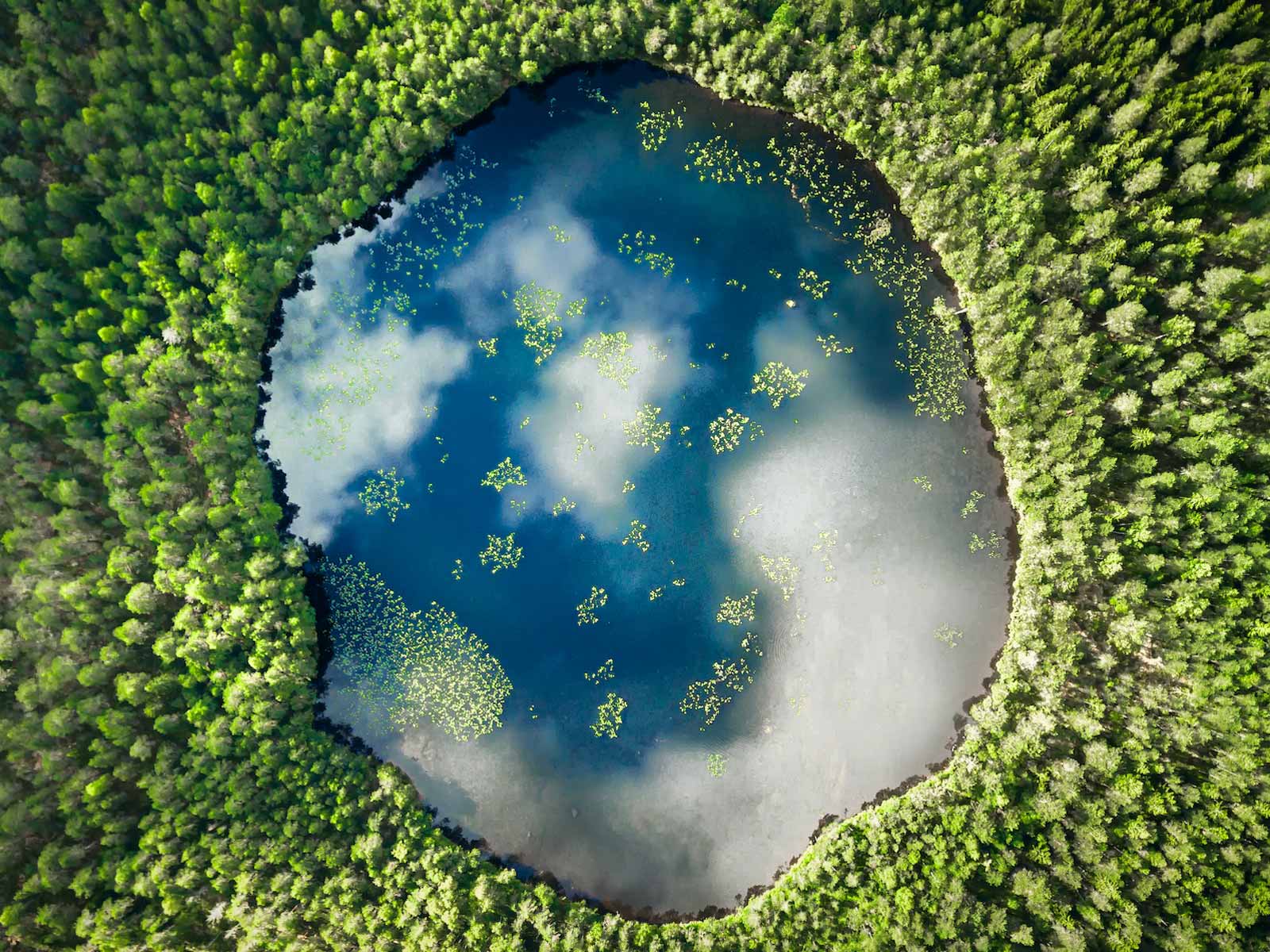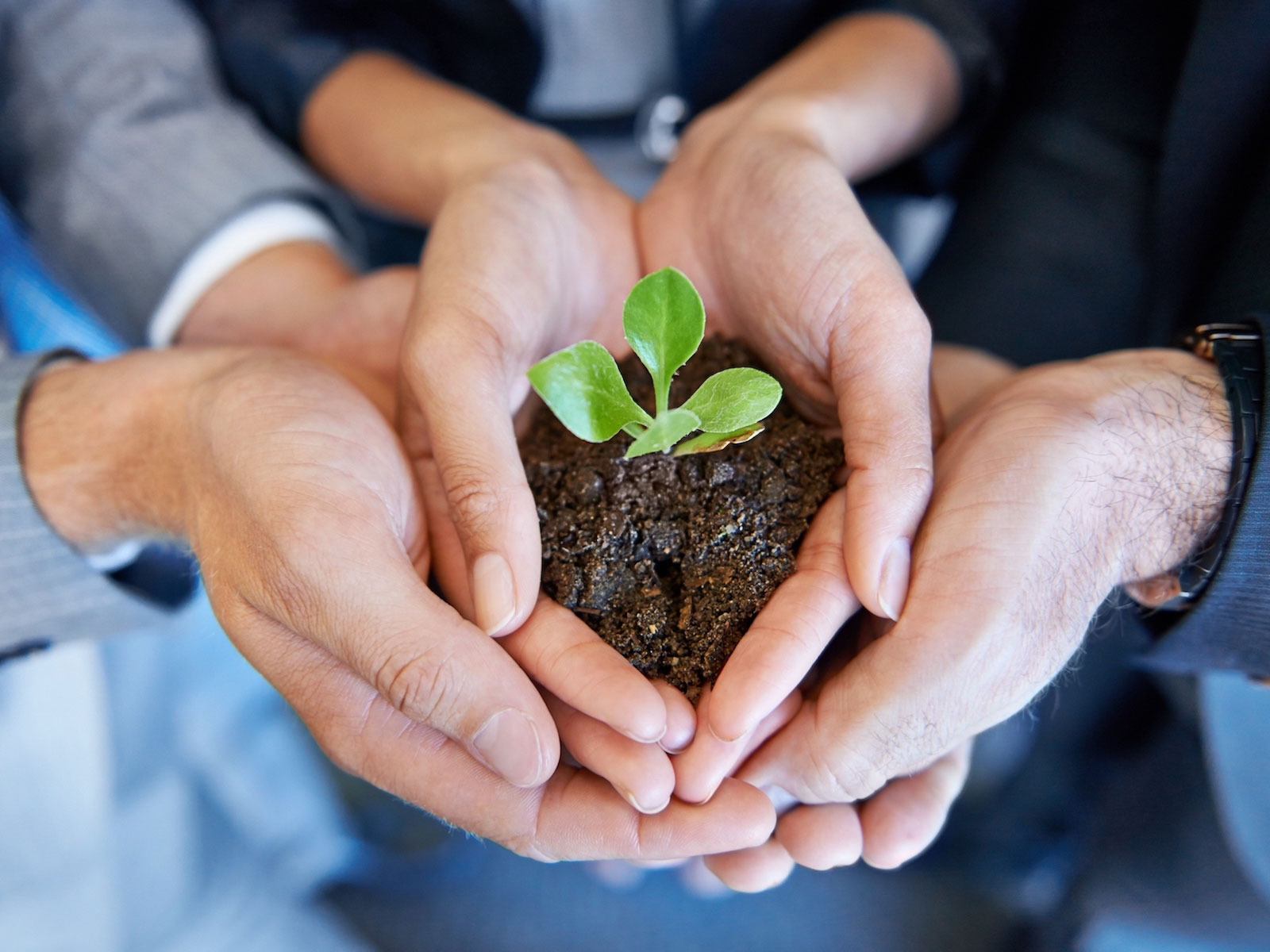 EMPLOYEES' WELL-BEING is our best asset
Altum wants to be a responsible, diverse, equal, and attractive employer and workplace for top talents. We see our employees as the most significant asset and believe that our employees' health and well-being are one of the most important factors affecting quality work and outcomes. Therefore, we value and encourage transparent communication and promote well-being by incorporating best practices into our operations. Our goal is to be the best practice example of a fair and reasonable workplace among our peer group.
To comply with these commitments, Altum wants to build its ESG work on a strong foundation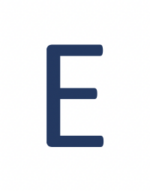 Altum's primary focus is to develop solutions enabling its customers to reduce their environmental footprint.
Altum wants to reduce the lifecycle footprint of its products and ensure it meets appropriate environmental standards and regulations
Altum wants to ensure environmentally responsible treatment and disposal of waste and emissions from its operations with partners.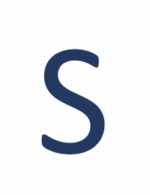 Altum wants to ensure that it exceeds stakeholder expectations and requirements regarding employee equality and diversity and internally recognized human rights.
Altum wants to implement the best practices in:

career development
employees' education & training
balance of work & leisure, and
occupational healthcare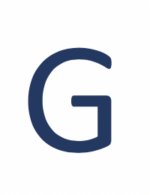 Altum is committed to comply with all applicable laws and regulations.
Altum wants to build its business based on fair and ethical business practices and transparent governance processes and ensure data safety and privacy by using the best industry practices and standards.