Our goal is to help different industries clean and prevent fouling and improve their production process through Altum's software-guided power ultrasound.
Founded in 2016, Altum Technologies uses software-guided power ultrasound to remove fouling from industrial equipment without stopping production or using harmful chemicals. The cleaning is done by externally applying our device to any liquid-carrying equipment (heat exchangers, pipes, tanks, cooling towers, filters, reactors, etc.), without dismantling the equipment or making any changes to their production process. Also, our solution can reduce industrial energy consumption, purify water, clean soil, and eliminate bacteria.
PRESS CONTACTS
Matias Tainela
CEO
+358 40 5532 777
Esteban Soto
Marketing Director
esteban.soto(at)altumtechnologies.com
MEDIA KIT IMAGES
You can download these and more media kit images from our Dropbox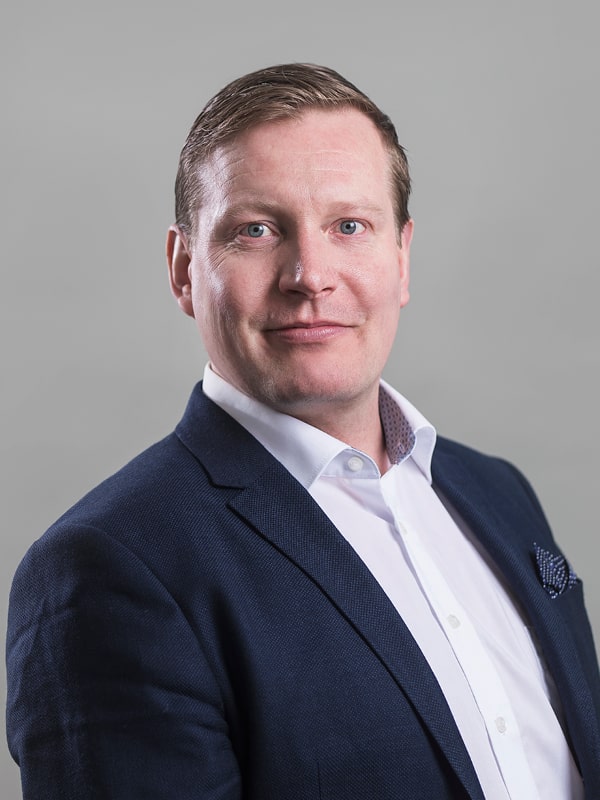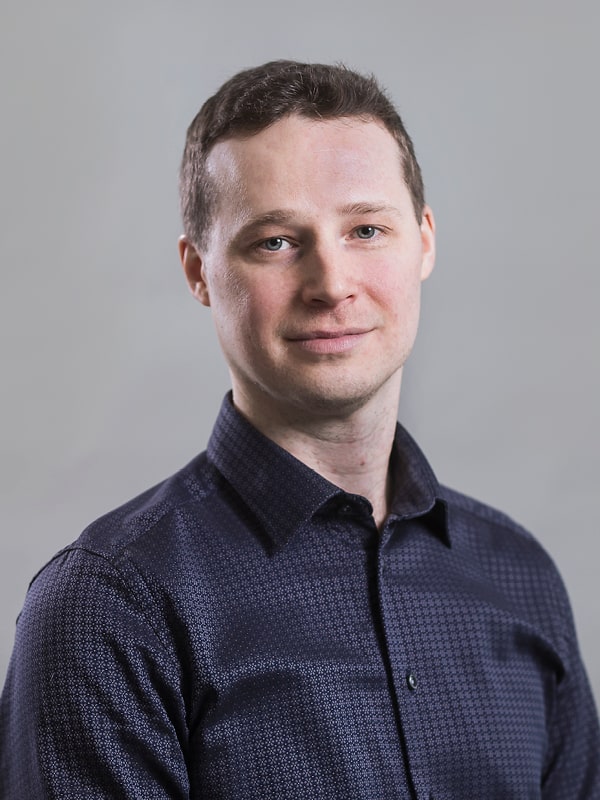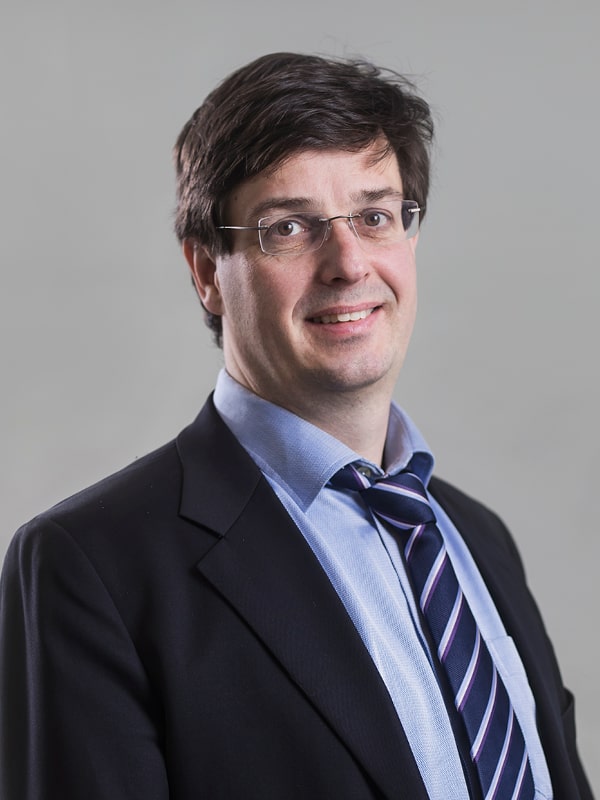 Edward Haeggström, PhD
Senior Advisor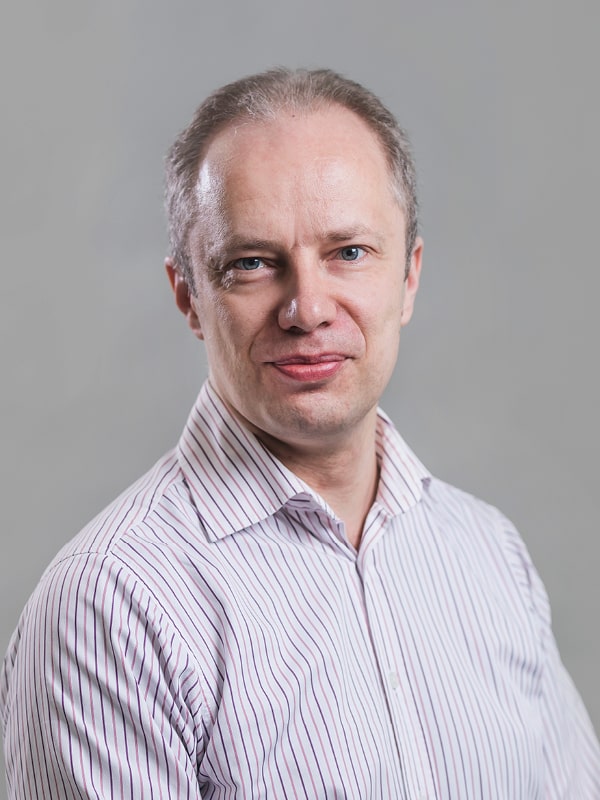 Petro Moilanen, PhD
Chief Science Officer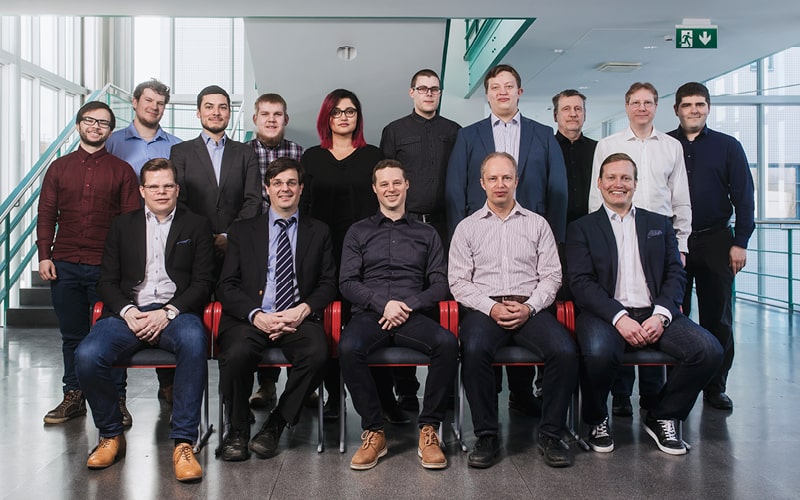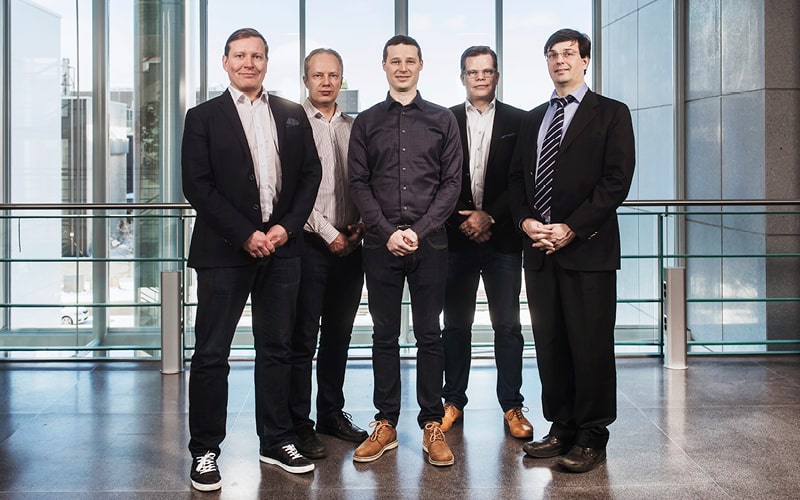 Altum Technologies Founders
ANIMATION VIDEO
Want to see how it works? Watch the animation video and see Altum's ZPD Ultrasonic tehcnology in action!