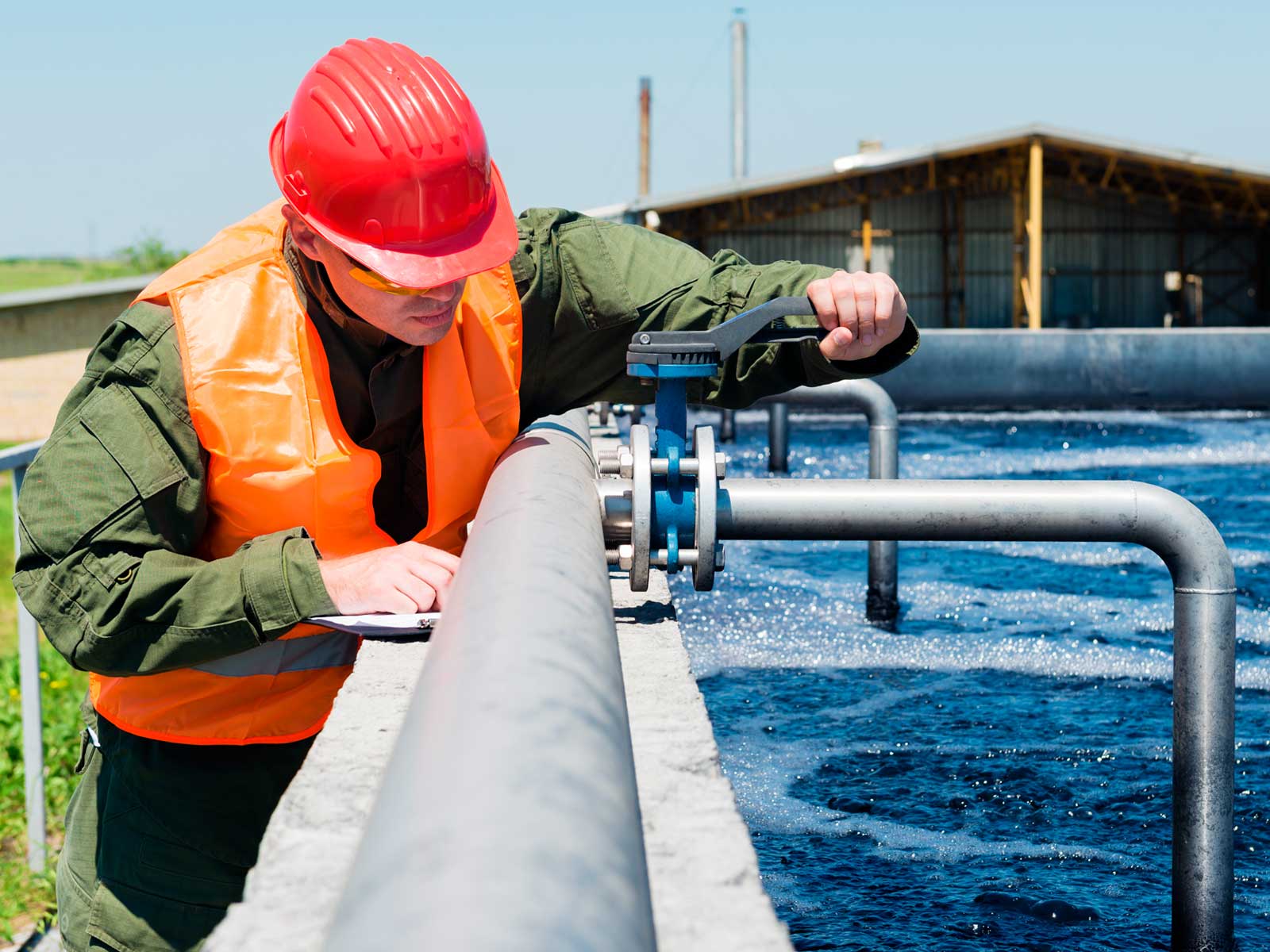 THE PROBLEM – BIOFOULING, DISINFECTION AND SLUDGE DISPOSAL ARE COSTLY ISSUES
Growing global demand for clean water and increasing environmental concerns make water and wastewater solutions and industries more critical than ever. Water pollution and a decline in water quality have become global concerns. One of the biggest causes of water pollution is industrial effluents. Water and wastewater treatment plants collect effluents from industrial and municipal sources to treat and clean the effluents to a purification level so that the water can be reused.
Wastewater treatment involves challenging, labor-, and chemical-intensive processes with several steps. The biggest challenges in wastewater treatment are high costs and the use of toxic chemicals.
THE BENEFITS OF USING ZPD ULTRASONIC TECHNOLOGY IN WATER TREATMENT INCLUDE:
Removes all kinds and types of biofouling. ZPD is an extremely strong emulsifier and will break the hardest fat blockages in pipes and unclog them in minutes. Besides shock treatment abilities, it is a useful prevention tool, particularly in places with an irregular flow.
Allows you to increase the dry material content in wet sludge by around 2-5%, giving significant savings in transportation costs and reducing landfill space needs and costs
Effective, continuous removal of mineral build-ups, since ZPD has a scaling prevention effect over long distances (up to several tens of meters), without any need for toxic chemicals.
Potential to speed up and improve the disinfection process, either alone or combined with chemicals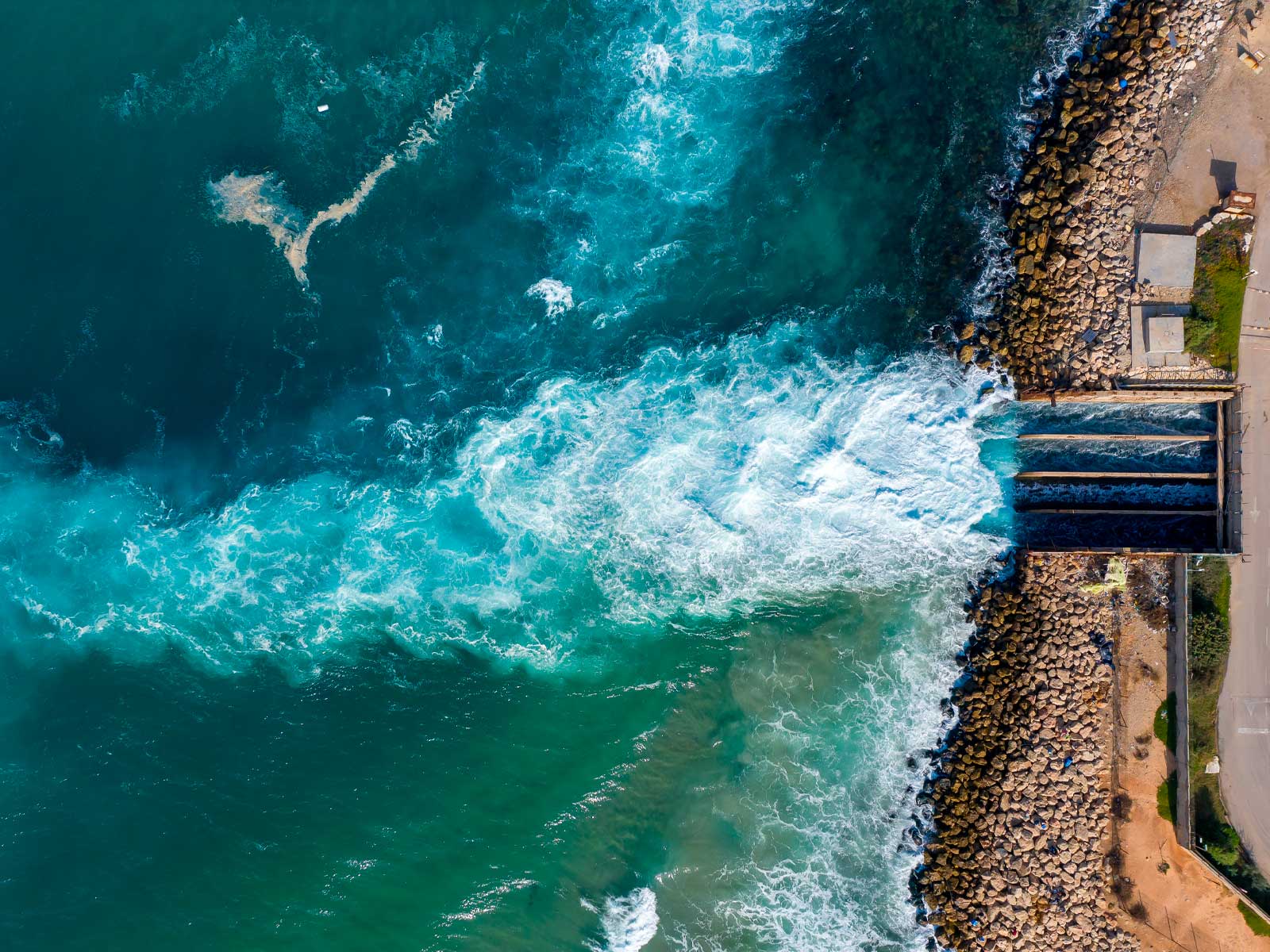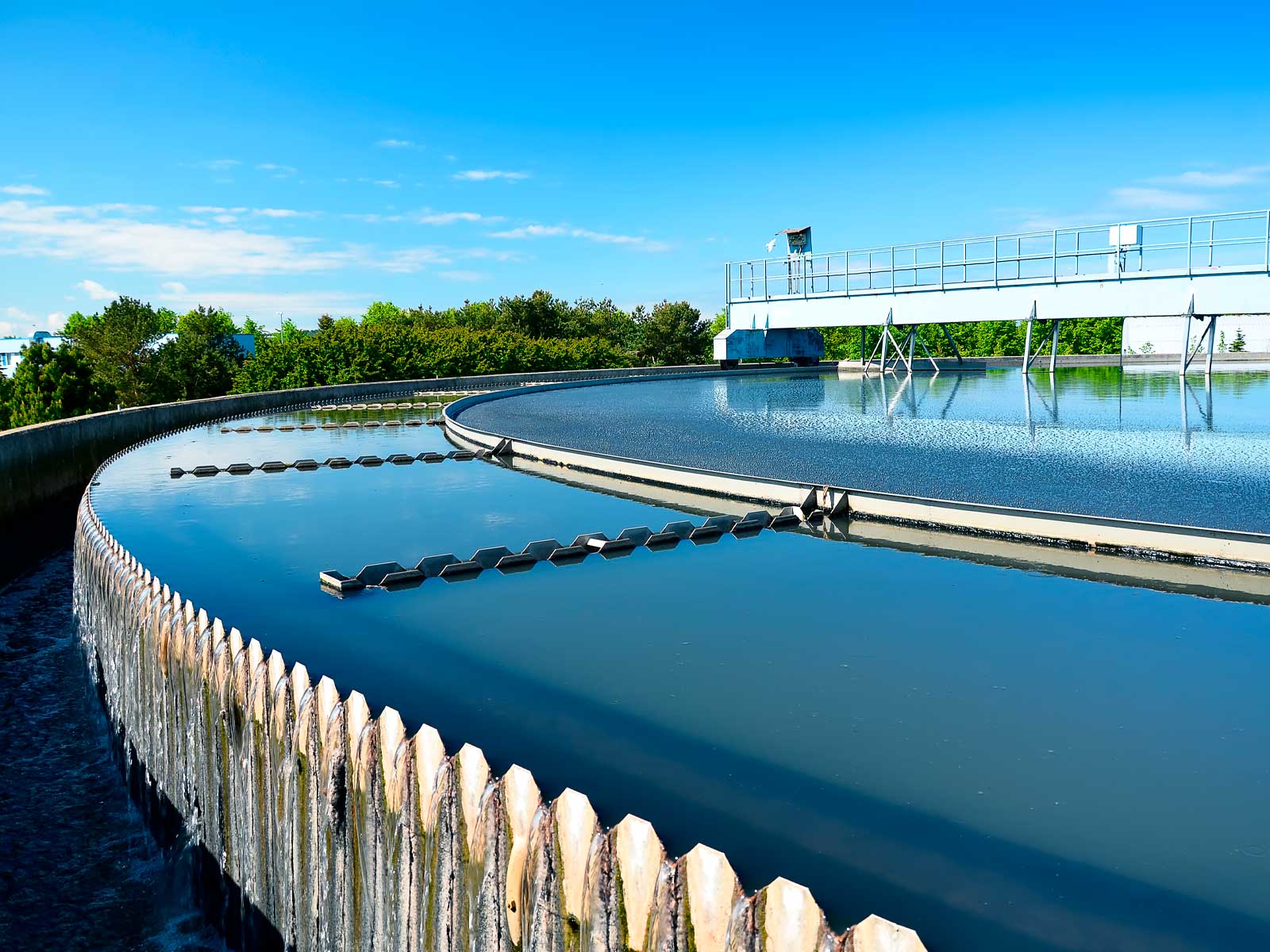 REFERENCES IN WATER INDUSTRY