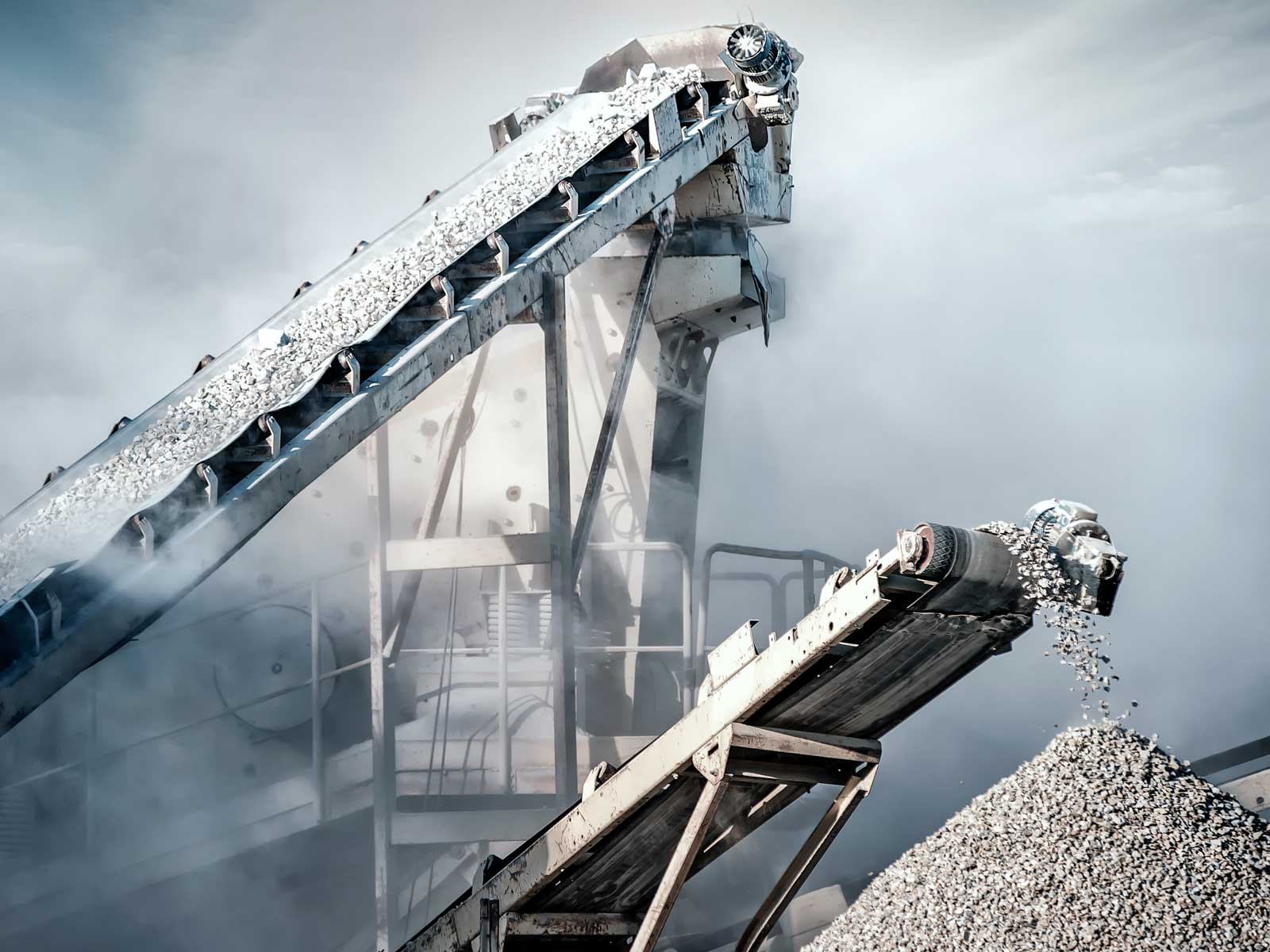 THE PROBLEM – SCALING IS ALWAYS PRESENT AND CLEANING METHODS ARE FEW AND EXPENSIVE
In mining and minerals processing and extraction, there are many stages used covering a wide variety of different chemical reactions. Process stability is the key factor to reach the maximum recovery rate. Since the many different types of slurries possess diverse characteristics that frequently lead to scaling, keeping the process clean and running efficiently is challenging for the mining and minerals industry.
The current methods of cleaning in the mining sector are mainly based on mechanical and chemical cleaning. The problem is that mechanical cleaning requires the process to be shut down, which is both expensive and bothersome. And usually it is not possible to add scaling-prevention chemicals to the process streams because this can disturb the chemistry and cause lower recovery rates.
THE BENEFITS YOU GET IN MINING WITH ALTUM´S SOFTWARE GUIDED ZPD ULTRASONIC ARE:
Big gains in profitable process uptime by being able to clean it when it is up and running, for example in pipelines and valves in the plant's internal water circulation loops
You can reach higher recovery rates by continuously keeping the process clean by preventing scaling from ever developing, for example in lime lines that are used to adjust pH levels
Save in cleaning costs and improve safety by reducing the amount of cleaning time and labor needed
Reduce the environmental impact and increase sustainability of your operations by using less chemicals and running the process on a more optimal level.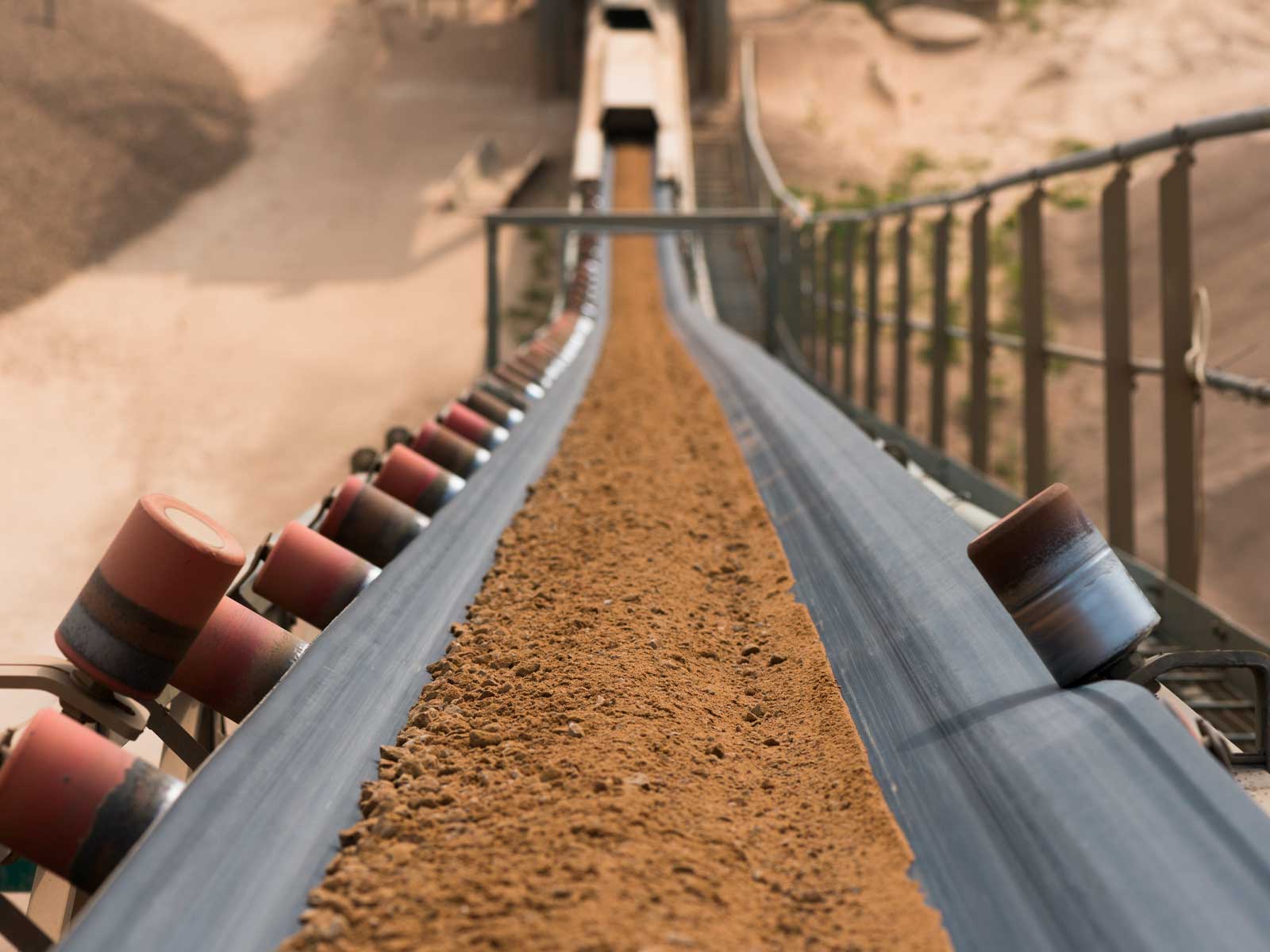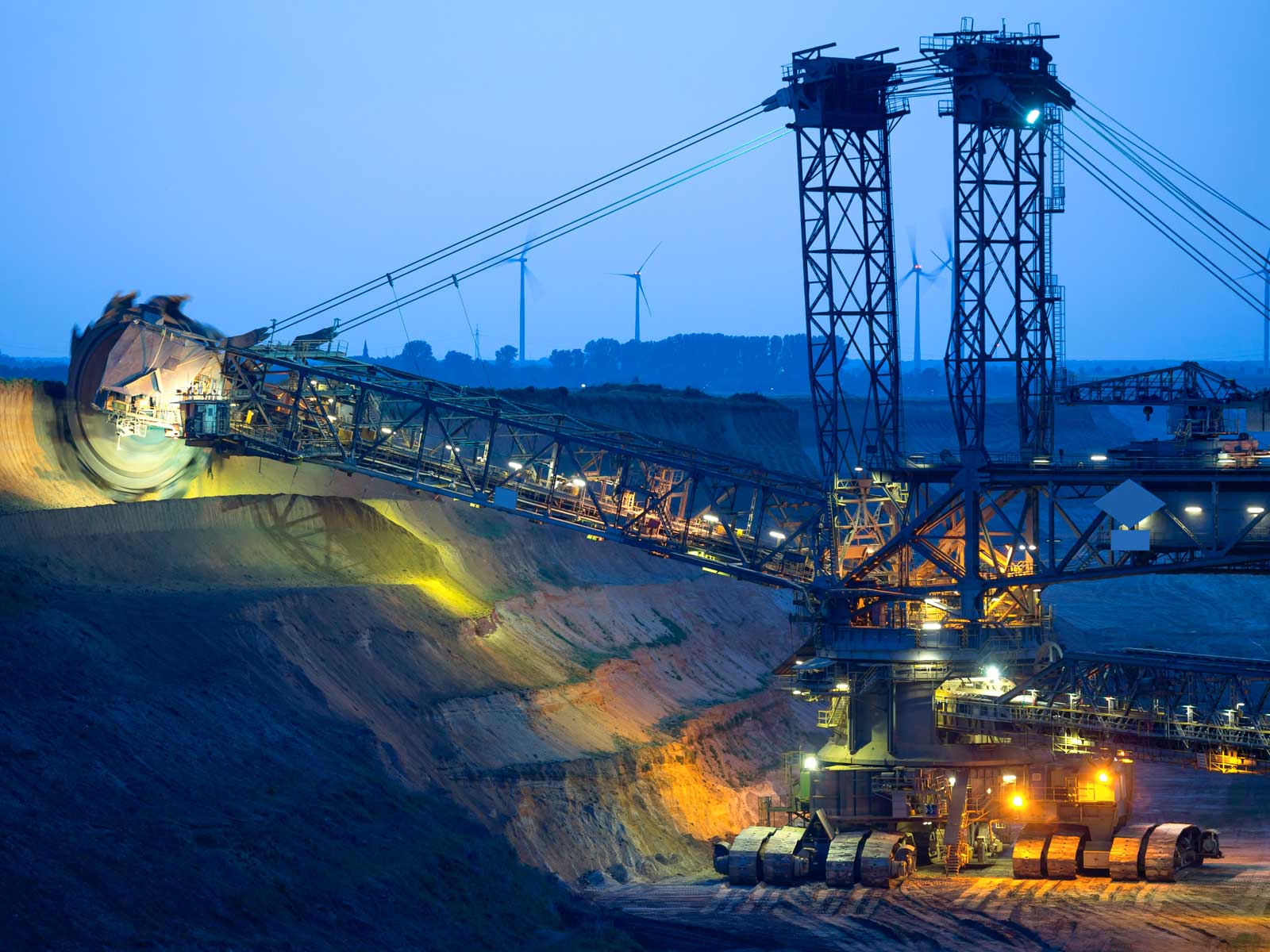 REFERENCES IN MINING INDUSTRY