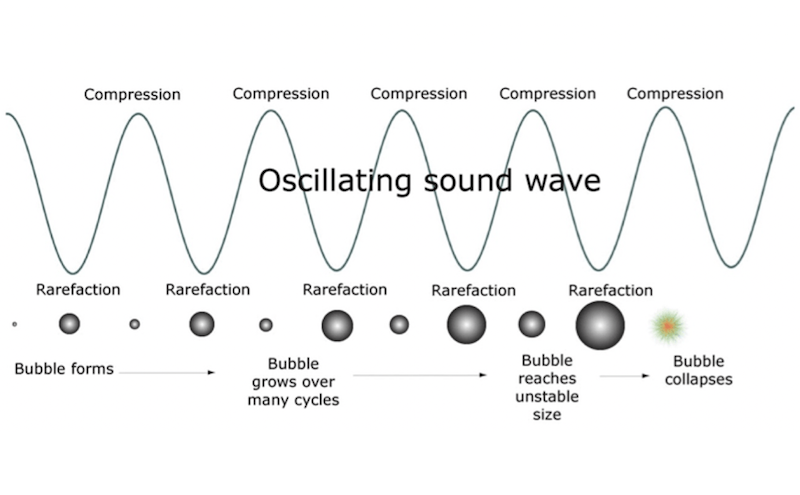 ONE OF A KIND SOLUTION
Altum's high-power ZPD Ultrasonic technology combines traditional ultrasound cleaning with proprietary beamforming software to focus cleaning power exactly where it is needed, and thus effectively clean a pre-defined target point inside a structure.
UNIQUENESS OF OUR SOLUTION
The uniqueness of our solution is that the power ZPD Ultrasound system can be attached externally to any existing production environment – without making changes to the production equipment or the process.
The solution can be remotely monitored and controlled via the internet (IoT). It also employs cutting-edge scientific research in the fields of FEM/BEM modeling and artificial intelligence (AI). Altum has succeeded in bringing all this revolutionary technology together as ZPD Ultrasound and applying it to a practical situation for the first time in industrial cleaning and fouling prevention.
THE ALTUM APPROACH
ZPD ULTRASOUND CONTROL
Predefined cleaning and prevention programs for different needs. Through software, allows focusing the power exactly where it is needed inside the equipment.
WHY ALTUM
IN-LINE CLEANING AND PREVENTION: Solution enables cleaning and fouling prevention without interruption or changes to the process or the equipment.
MODULAR: The solution can be scaled to any need.
EASY TO INSTALL: Anyone can install the clamp-on device and start destroying scale.