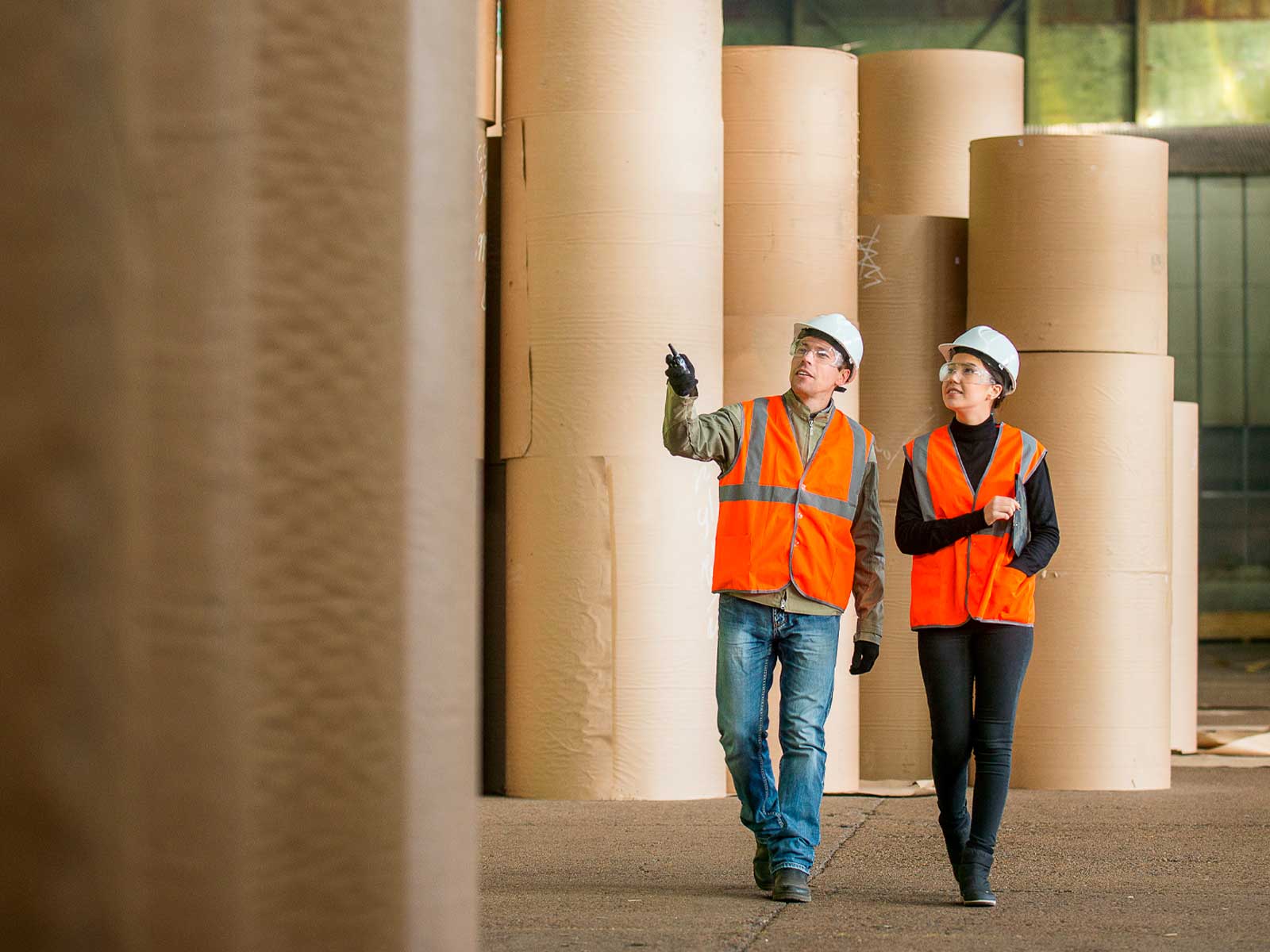 THE PROBLEM – FOULING AND SCALING CAUSE DOWNTIME AND PROCESS INEFFICIENCY
The pulp and paper industry is a broad and diverse one that uses a variety of complex processes to produce pulp, paper, biomaterials, and packaging materials/solutions from raw materials. As a complex and capital intensive industry, in the pulp and paper business the key to success or failure comes down to production efficiency and uptime.
Unfortunately, fouling and scaling of equipment is a major cause of both process downtime and quality defects in end-products at pulp and paper mills. Traditionally, fouling has been cleaned up through use of toxic chemicals and manual mechanical washing procedures. However, these require production interruptions, causing both production losses and increases in labor, water and chemical consumption. The production losses caused by shutdowns for cleanouts can cost pulp and paper mills tens of thousands of dollars per hour, or more.
BY USING ALTUM'S SOFTWARE GUIDED ZPD ULTRASOUND YOU GET THESE BENEFITS:
Big gains in your process and manufacturing uptime by removing and preventing fouling when the process is up and running in, for example, black liquor evaporators, valves, and pipelines.
Production and financial gains as you can produce more tonnage more energy efficiently.
Significantly reduce costs related to constant maintenance breaks for cleanup.
Reduce environmental impact of the operations by using less chemicals and water, while running the processes on more consistent, stable levels.
Enable more efficient, closed process loops, further helping to reduce the plant's CO2 footprint.
Overall streamlined operations with less headaches.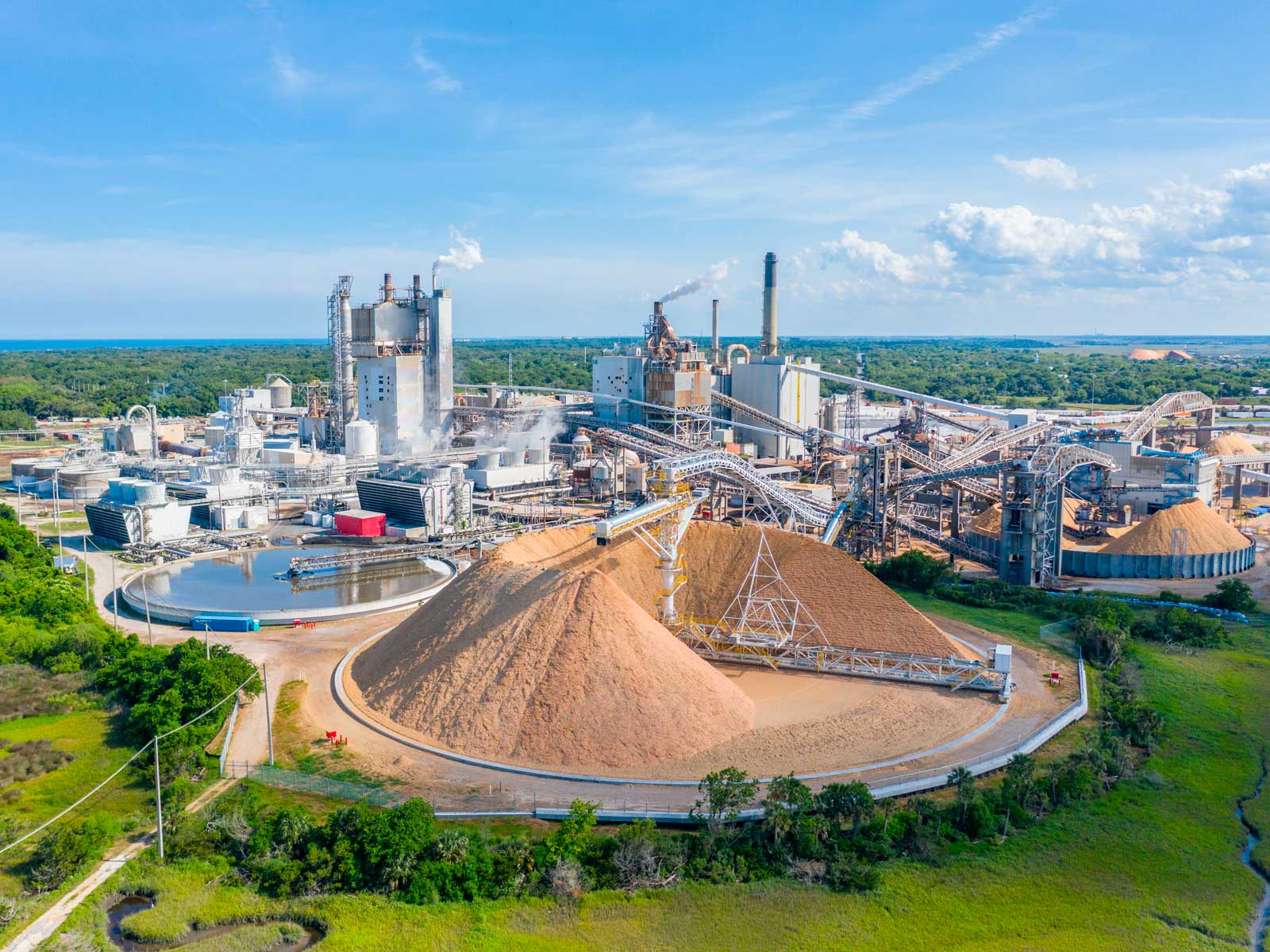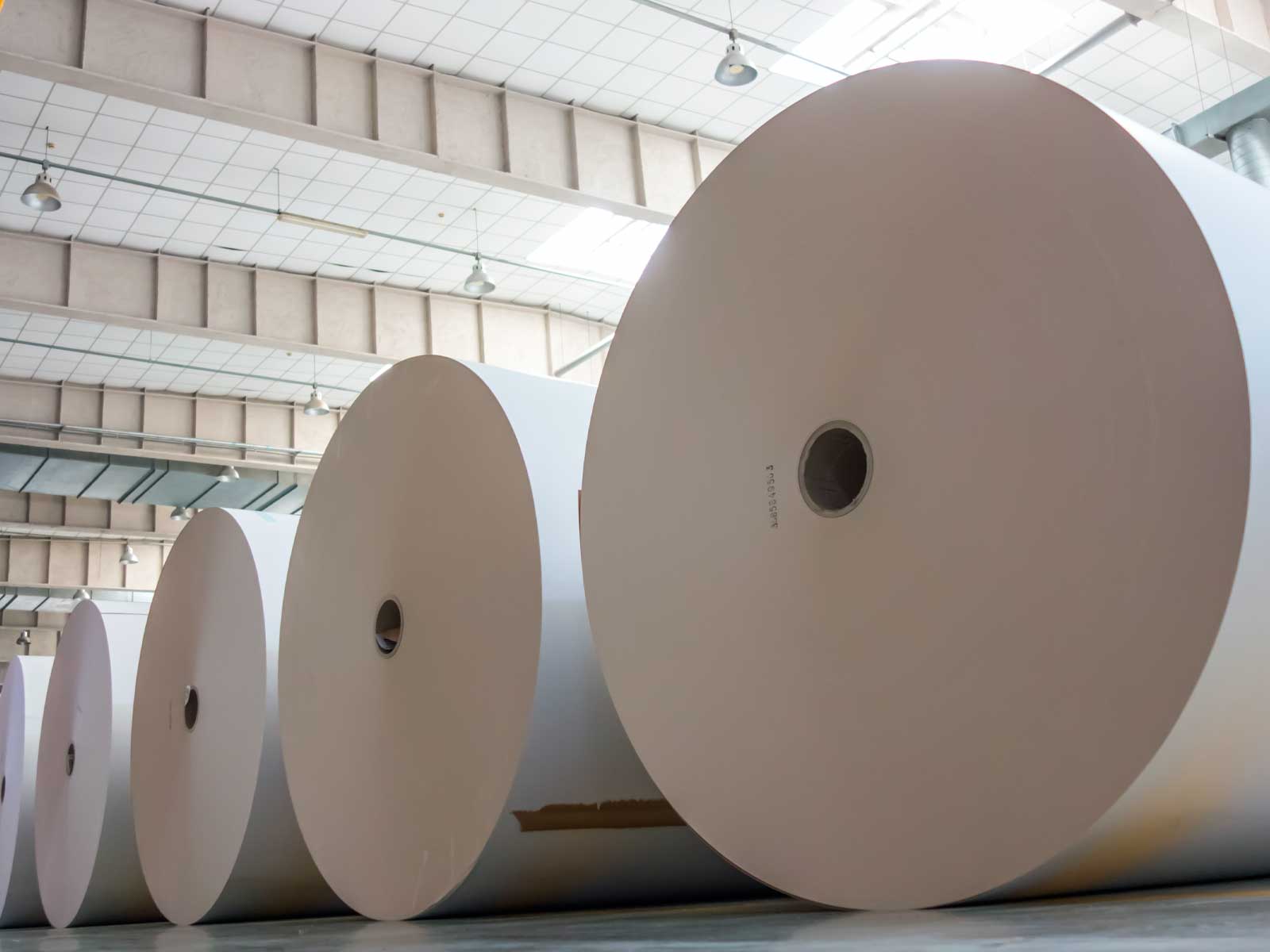 REFERENCES IN PULP AND PAPER INDUSTRY