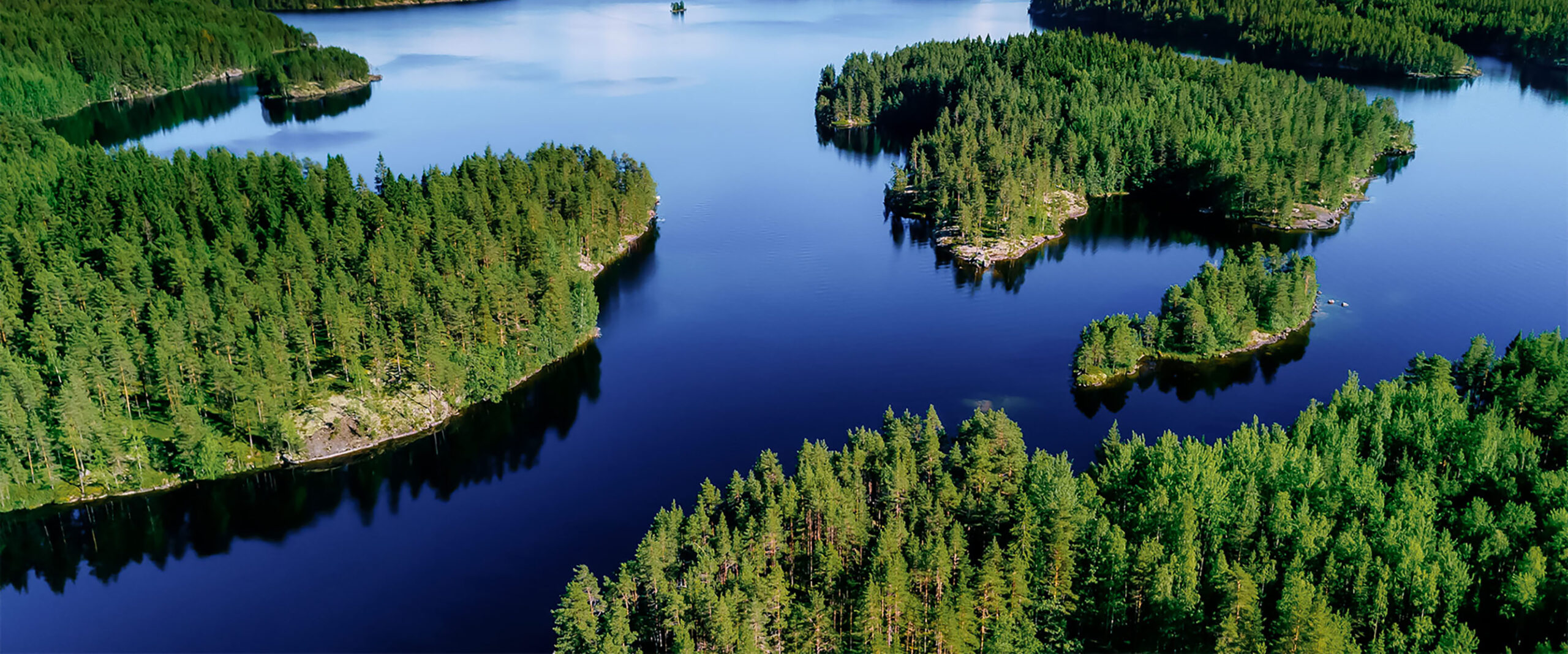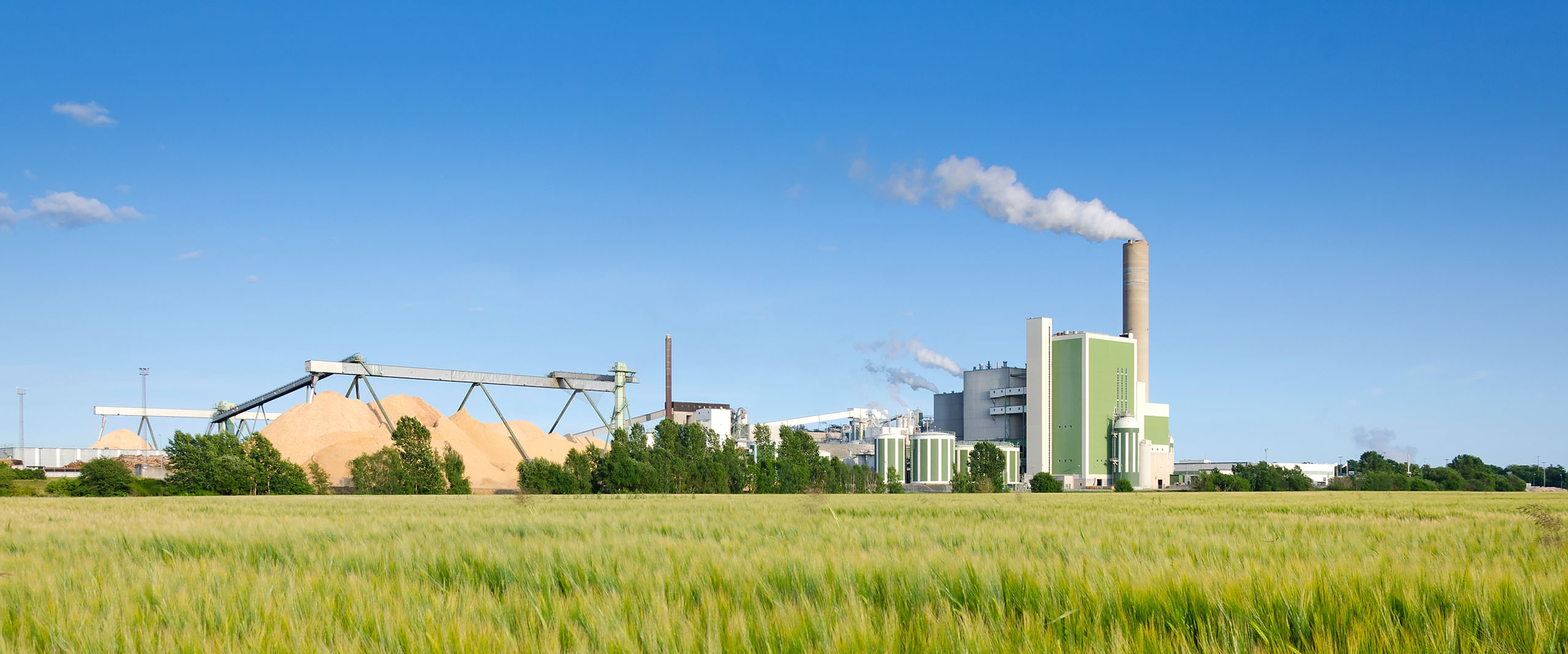 Less Downtime for Cleaning
More Saleable Products + More Income
Less Manual Cleaning
Lower Maintenance Costs + Reduced Harmful Chemical Emissions
Increase Energy Efficiency
Lower Costs + Lower CO2 Emissions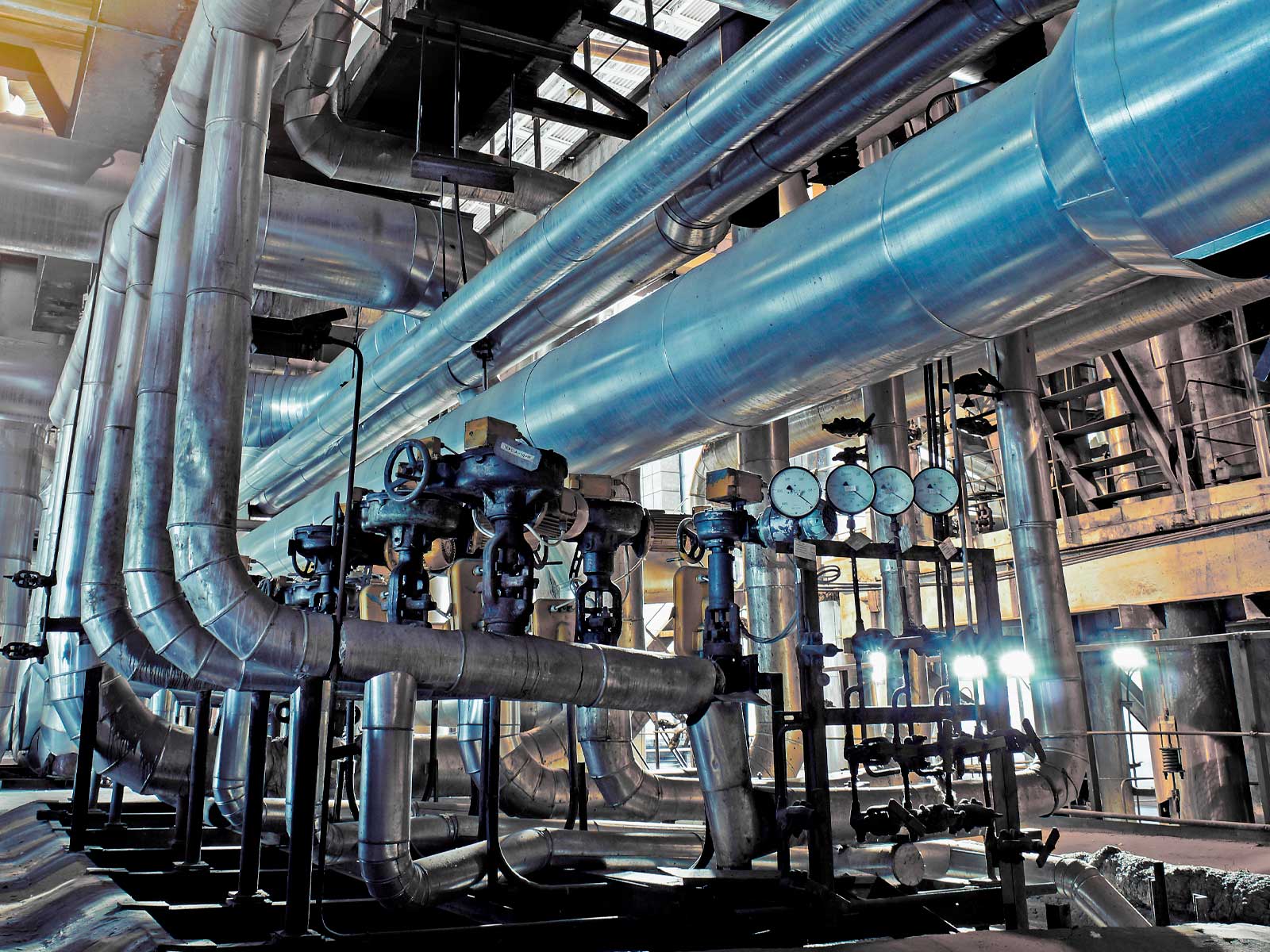 THE PROBLEM
Fouling and scaling is a problem in most industrial processes which requires periodic and unplanned shutdowns for difficult and expensive cleaning tasks. Shutting down your operations to manually open up and clean process equipment is a costly practice that has until now always been accepted as a cost of doing business.
But that doesn't mean you must let old routines or simple inertia force you into accepting these high costs forever and ever.
Now there is a real alternative. ZPD.
THE SOLUTION
ZPD with Altum's Ultrasonic fouling mitigation technology is a patented method that is available today to improve any existing production process. It can both clean up existing fouling/scaling and prevent future deposits from occurring.
The solution can be installed and used without stopping your production lines and without making any changes to the equipment. Finally, by reducing the use of harmful chemicals, and increasing energy efficiency, Altum helps to significantly reduce your environmental footprint.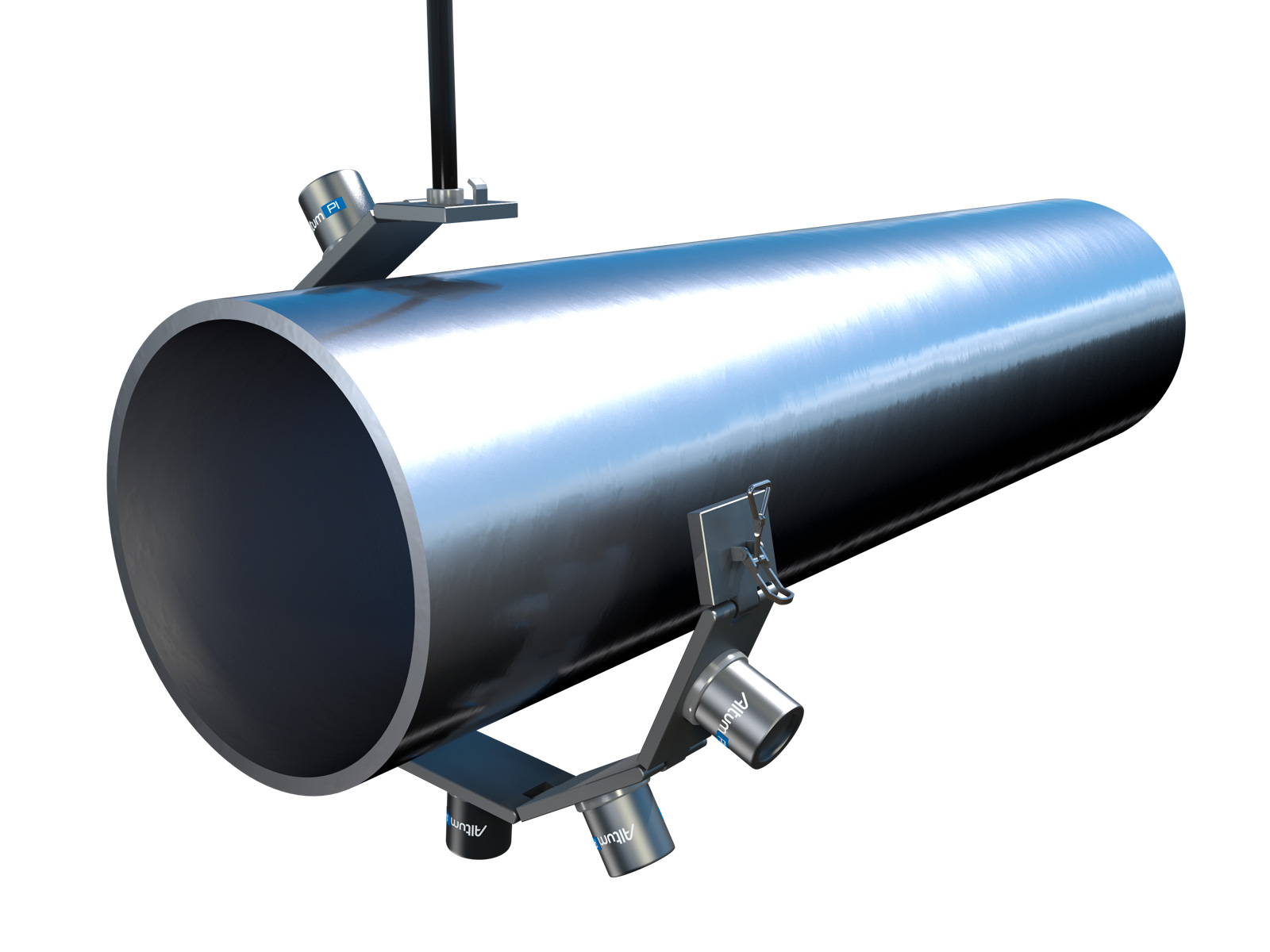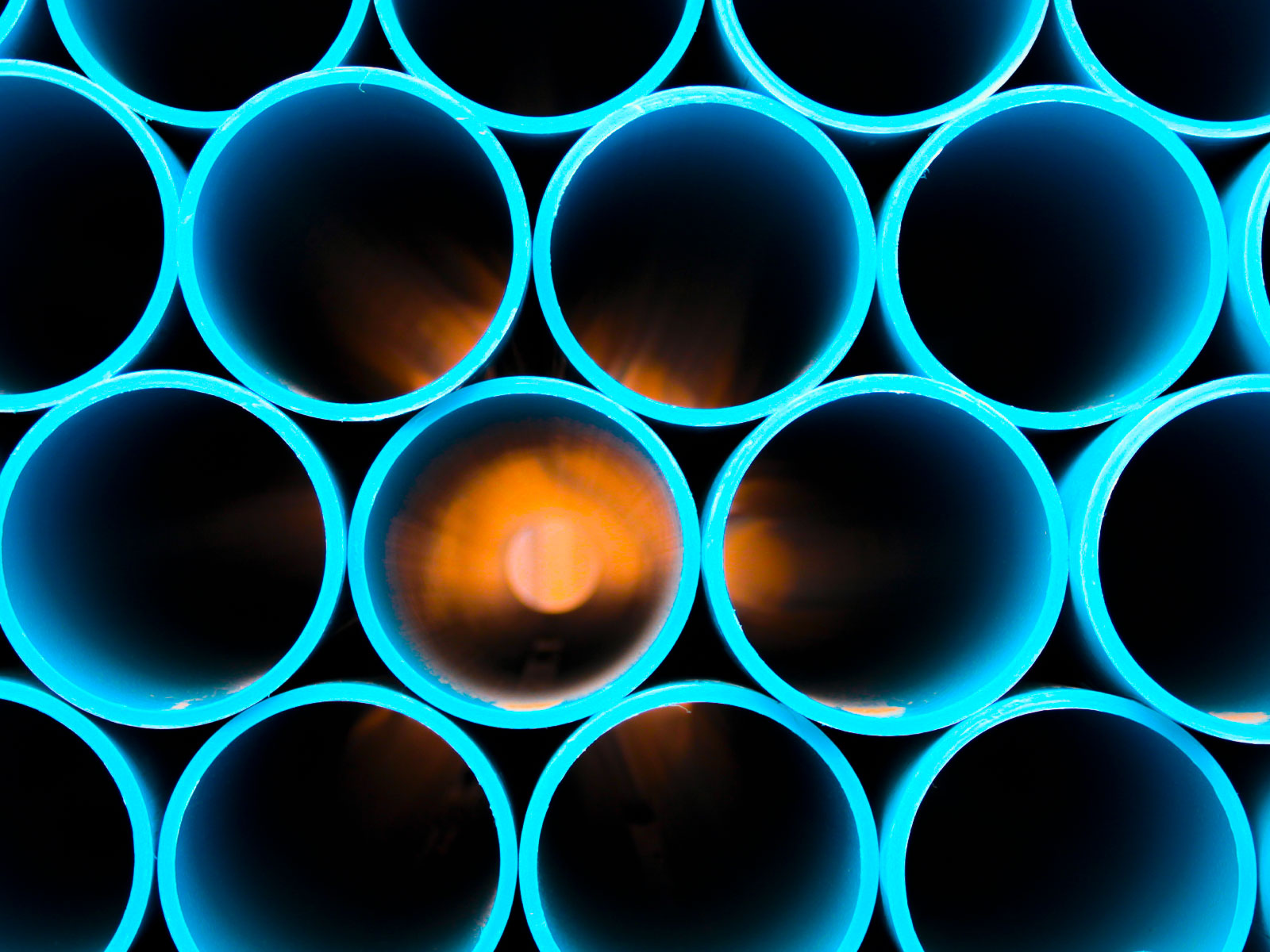 THE RESULT
Reduce your plant's CO2 footprint and increase the sustainability of your operations with Altum's ultrasonic cleaning technology by using less chemicals and reducing process downtime. How much can we help you save and reduce environmental impact when your processes are running stabile? Contact us, and let's find the greener way to streamline your operations with fewer headaches!
Want to see how it works?
See the Zero-Process-Downtime ultrasonic cleaning technology in action!
Evaporator efficiency increase