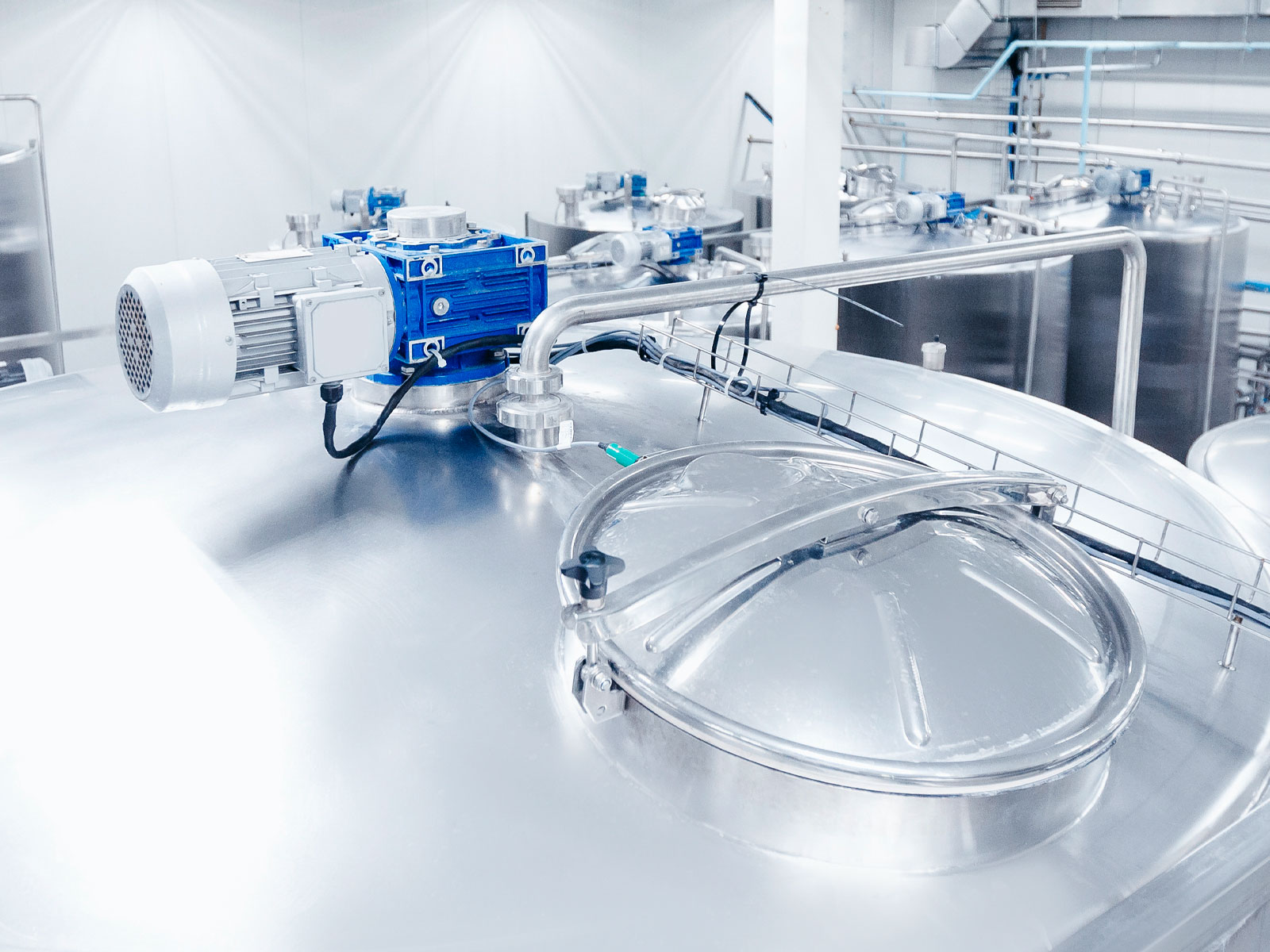 THE PROBLEM
The key requirement of cleaning in the pharmaceutical industry is to achieve extremely high performance during the process. The gained results need to be compatible with very demanding quality targets and lengthy qualification processes. There is typically a low benefit-risk ratio in modifying any washing procedure unless the washing procedure is not giving the required results.
THE BENEFITS OF USING ZPD ULTRASONIC TECHNOLOGY IN PHARMACEUTICAL INDUSTRY INCLUDE:
It can be used to add a mechanical cleaning effect in target locations. If one part of a production tool will not get perfectly clean, despite long washes, ultrasound can be used as an addition to the washing procedure used at that moment.
It can be used to avoid redeposition of coating reagents in CIP pipes or to eliminate existing deposits, for example, TiO2 residues.
Outside pharmaceutical production proper, but still in the pharmaceutical plant, power ultrasound can be used in all places where some critical support functions require regular cleaning (e.g. cooling devices).
Power Ultrasound is a method that helps to improve washing performance and quality without changing any other parameters in the process. This approach helps achieve financial savings and environmental benefits as it maximizes energy efficiency and minimizes the use of chemical washing.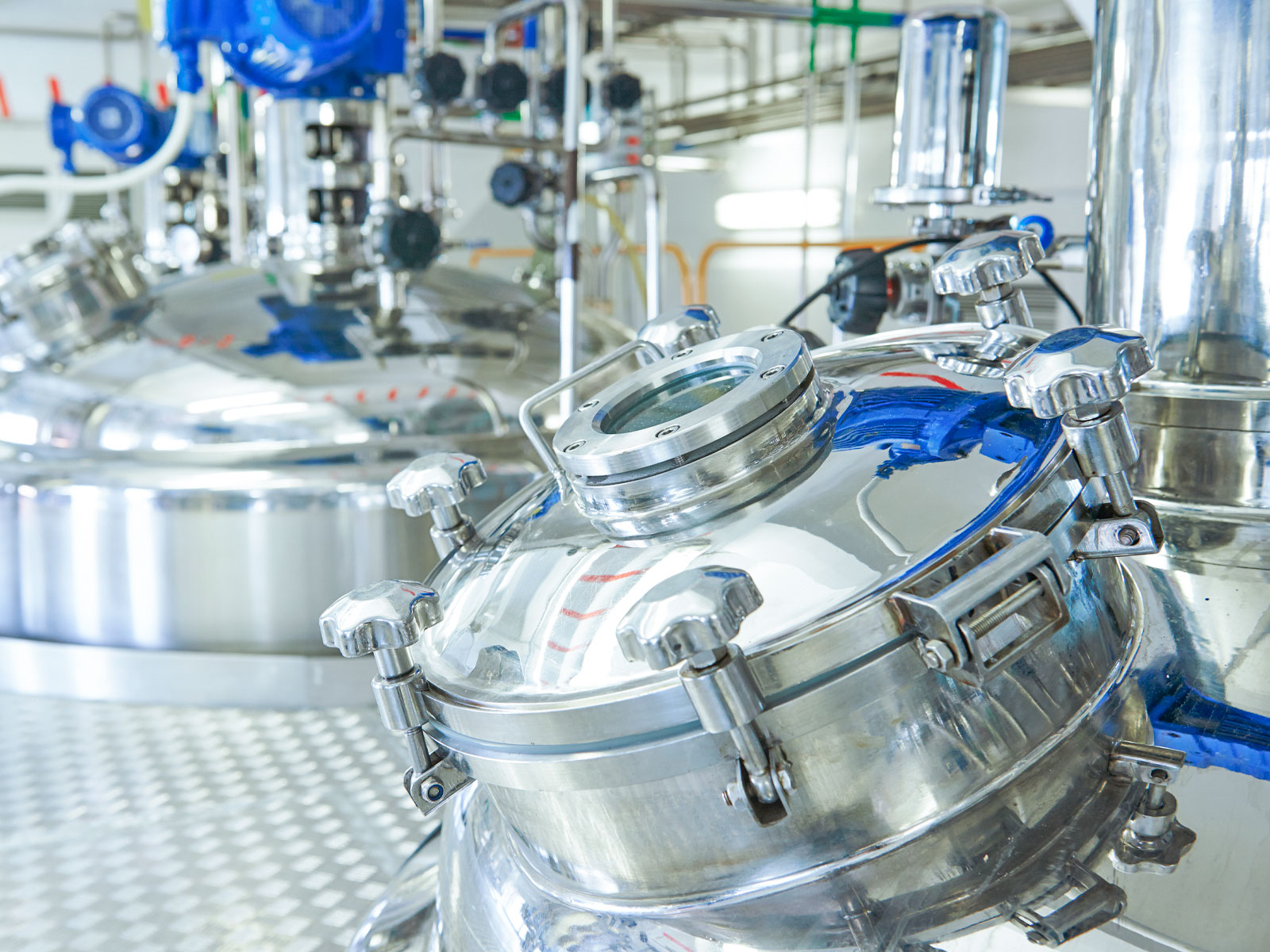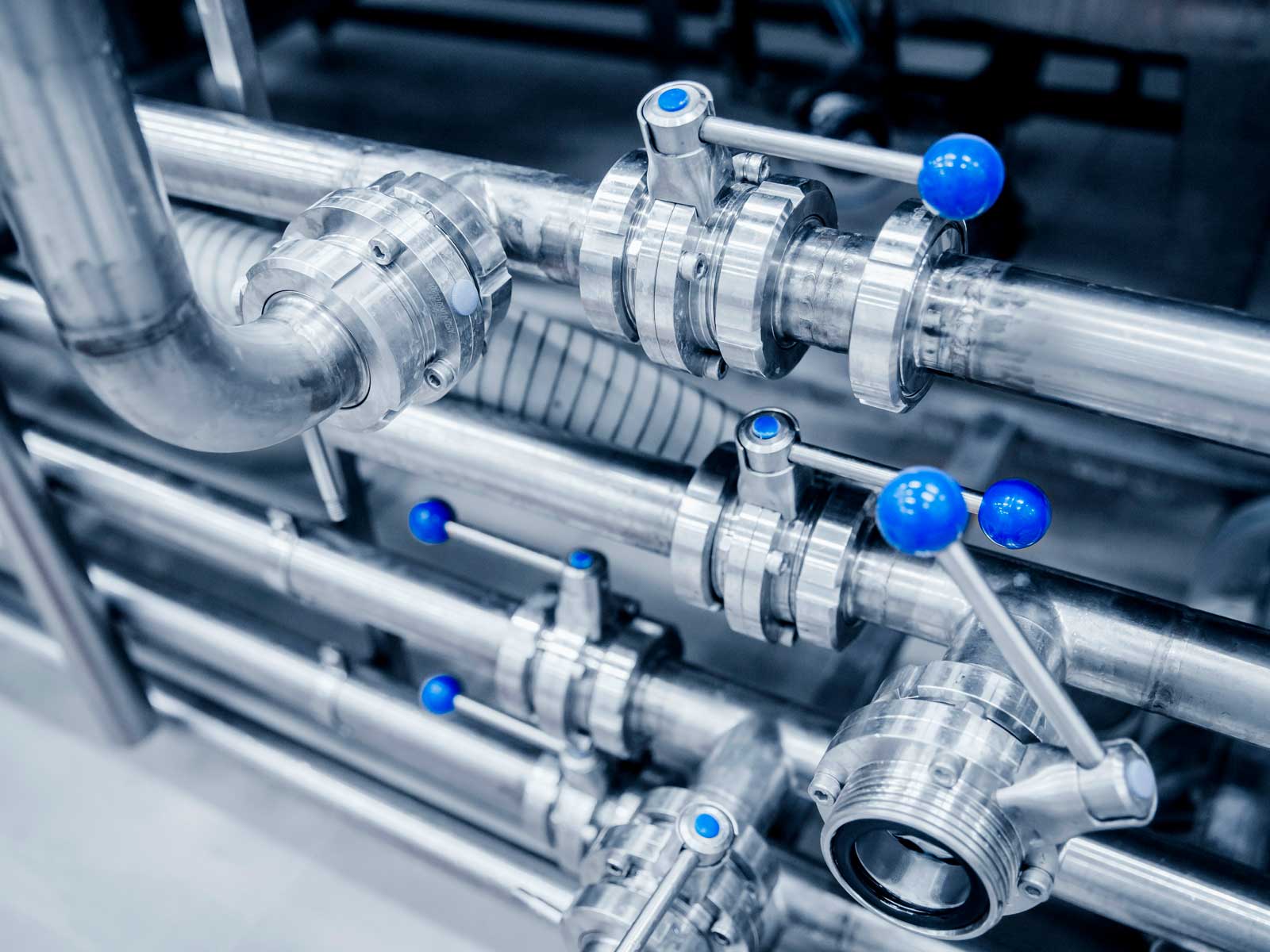 REFERENCES IN PHARMACEUTICAL INDUSTRY