THE PROBLEM – FOULING COSTS LOTS OF MONEY IN EXTRA ENERGY USE, DOWNTIME AND MAINTENANCE LABOUR
In any process where heat exchangers are used fouling is typically occurring by unwanted substances that accumulate and build-up on the inside surfaces. When this happens, it will have many negative impacts on the operational efficiency of the equipment. Fouling causes production and energy losses due to lower efficiency, loss of production capacity, more planned or unplanned shutdowns and high maintenance costs for cleaning the heat exchanger.
Maintenance can rarely be done online and is typically performed by using chemicals and/or mechanical equipment to remove the build-up inside the heat exchanger. When heat exchangers are clean and operating with the highest possible heat transfer coefficient, less energy will be used for the operations – thus also reducing CO2 emissions.
ZPD ULTASOUND OFFERS MANY BENEFITS TO KEEP HEAT EXHANGERS CLEAN, ONLINE AND WORKING EFFICIENTLY
Allows continuous, online cleaning of your heat exchangers
Increases energy recovery and heat transfer rates by preventing formation of scaling or fouling on the heat exchange surfaces
Reduces need for both mechanical maintenance and use of harsh cleaning chemicals
Decreases environmental impact by reducing CO2 emissions since heat exchangers can be run at optimum heat transfer efficiency
Decreases environmental impact by reducing use of harsh chemicals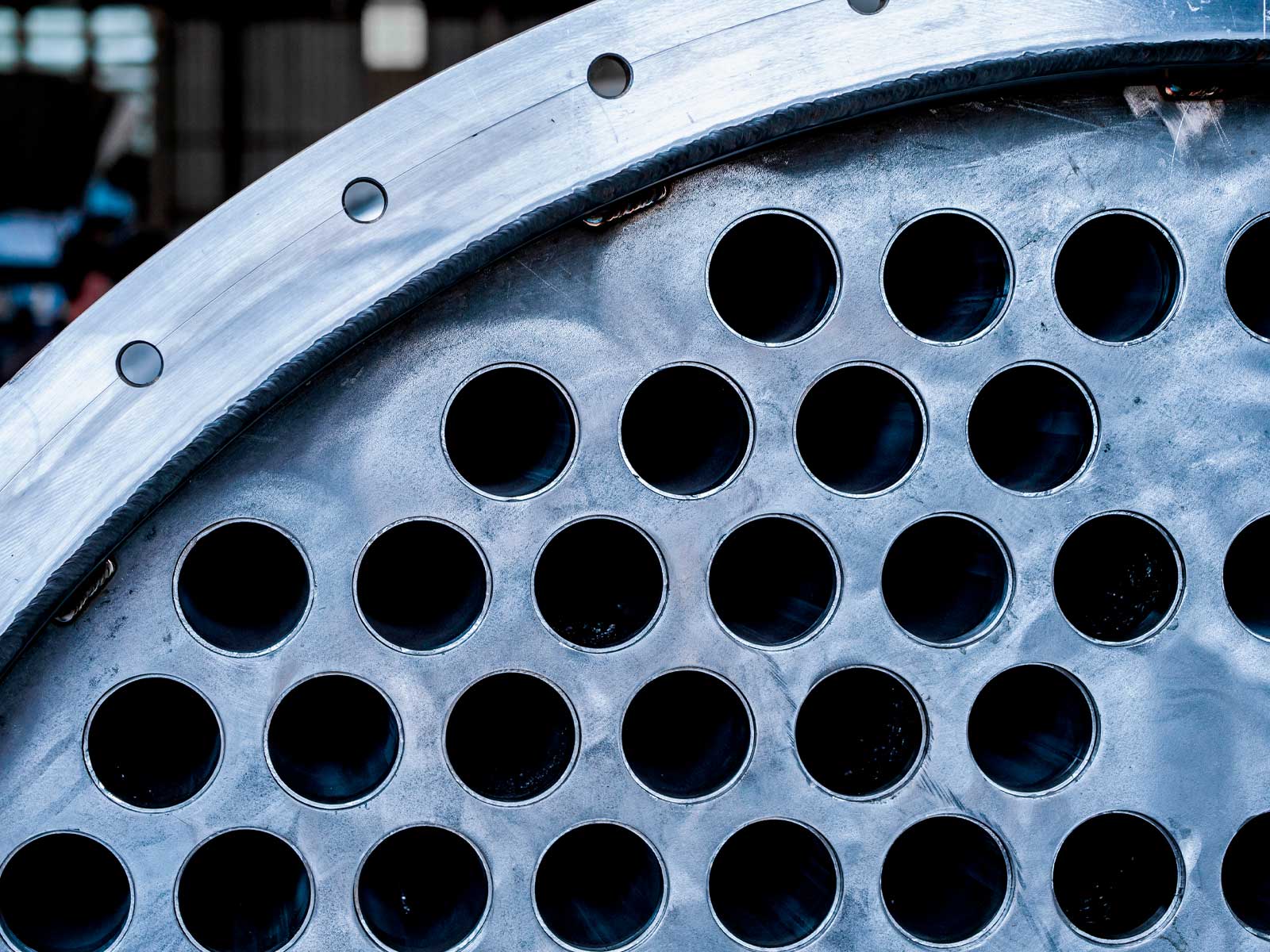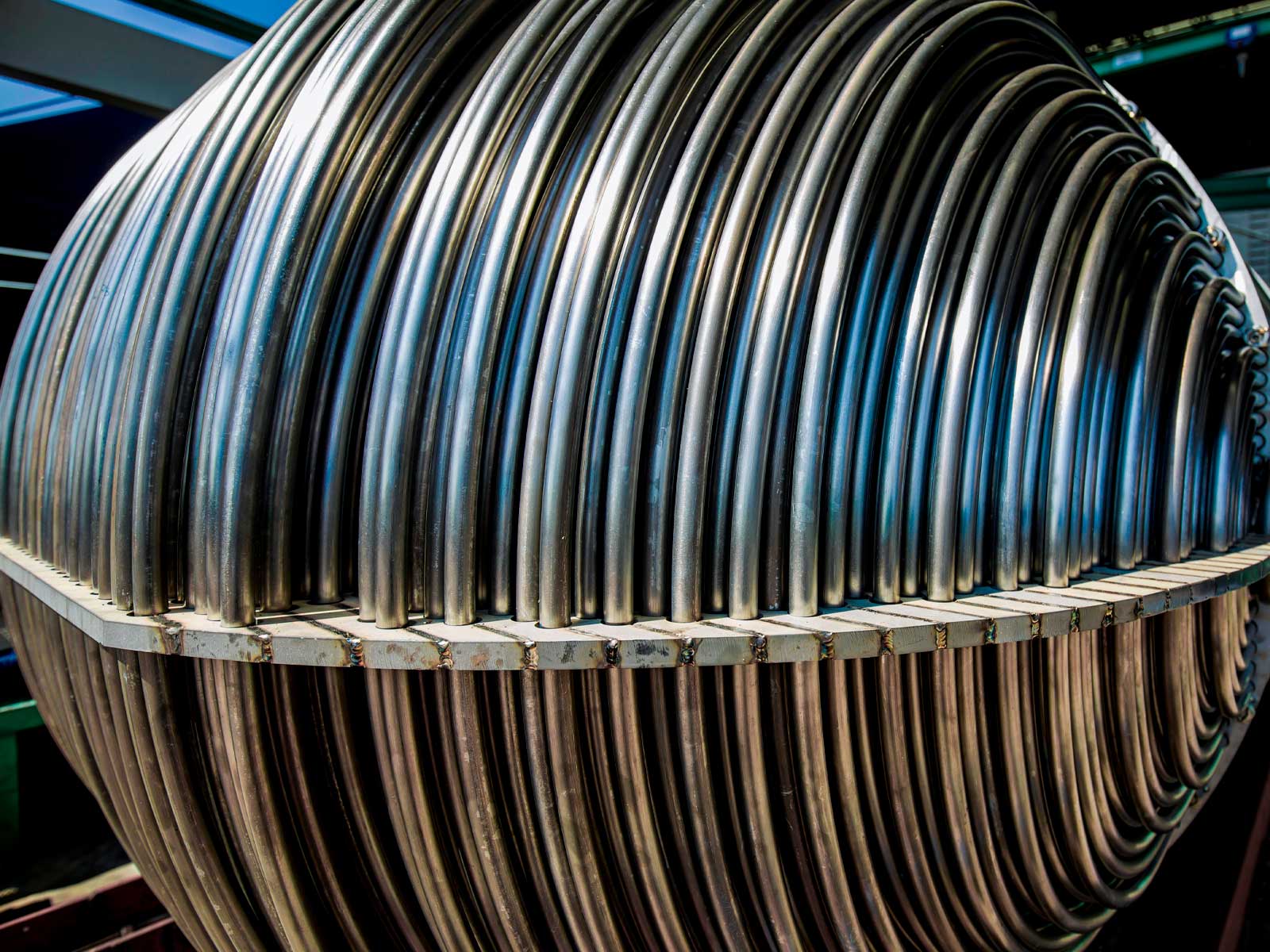 REFERENCES IN HEAT EXCHANGER APPLICATIONS